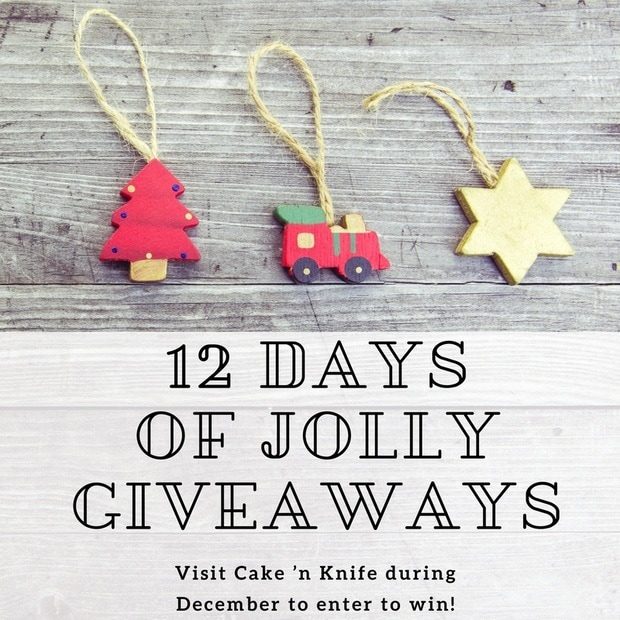 1. Just in case you haven't seen, the 12 Days of Jolly Giveaways is now LIVE! Yesterday's post (this fantastic red wine short rib ragu) has Day One of the giveaway ready so be sure to pop over there to enter. Then just keep an eye out for the remaining 11 days as they are published! Simply enter your email to subscribe in the right-hand menu of my site to get all the updates right in your inbox.
2. I love Pixar but this roundup of the internet roasting Pixar films is too dang good.
3. Song of the Week is Echo Home by The Kills. For those times that I'm not obsessing over Christmas music or listening to audiobooks, I'm deep into the vibe of this song. It's pure perfection.
4. Foodie books to pair with all your holiday cooking and baking? Yep, adding alllll these to my wish list.
5. 18 Affirmations The World's Most Successful People Use To Attract And Manifest Exactly What They Want (aka the daily motivation you need to get yourself through the rest of the year).
6. 28 Insightful Rumi Quotes about Beauty, Friendship and Inspiration (aka the daily inspiration you need to get yourself through the rest of the year).
7. So let's just talk about how FREAKING EXCITED I AM FOR PITCH PERFECT 3!!!! Please tell me I'm not the only one…..?