Wednesday Slice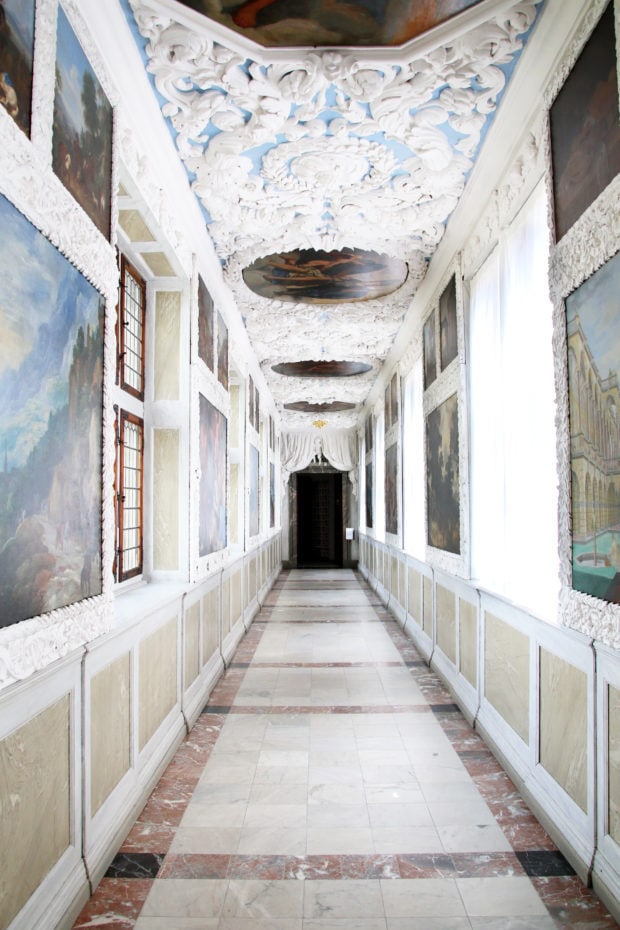 1. Tomorrow is Thanksgiving and all I can think is just how fast this past year has flown by. It was this time last year that I was freaking out about hosting my very first Thanksgiving for both sides of our families, praying that everything turned out perfectly while I frantically prepared. This year I'm taking the chance to kick back and enjoy TWO Thanksgiving meals that I am not in charge of. Sometimes even us cooking fanatics just need a little break, you know?
2. I am adding all of these cookbooks inspired by children's books to my wishlist this year.
3. Song of the Week is Please Come Home by Hanson. I wasn't sure about their new Christmas album but then I heard it all the way through aaaaaaand now it's on repeat when I cook each day. The tree is going up on Friday. Bring. It. ON. 
4. Audiobooks to escape into when stressed. I am going to need ALL of these in the next month because ALL THE HOLIDAY THINGS!
5. I don't know why this particular Wednesday Slice is so book-themed, but I guess that's just where my mind is at this week! Check out all these amazing bookish ornaments… I am going to need to buy another tree to hold all these!
6. This is what 'self-care' REALLY means. A thousand times YES.
7. Which Christmas Movie Defines Your Holiday Spirit? Take the quiz and find out. I got Home Alone – apparently I'm a procrastinator? LOL