Wednesday Slice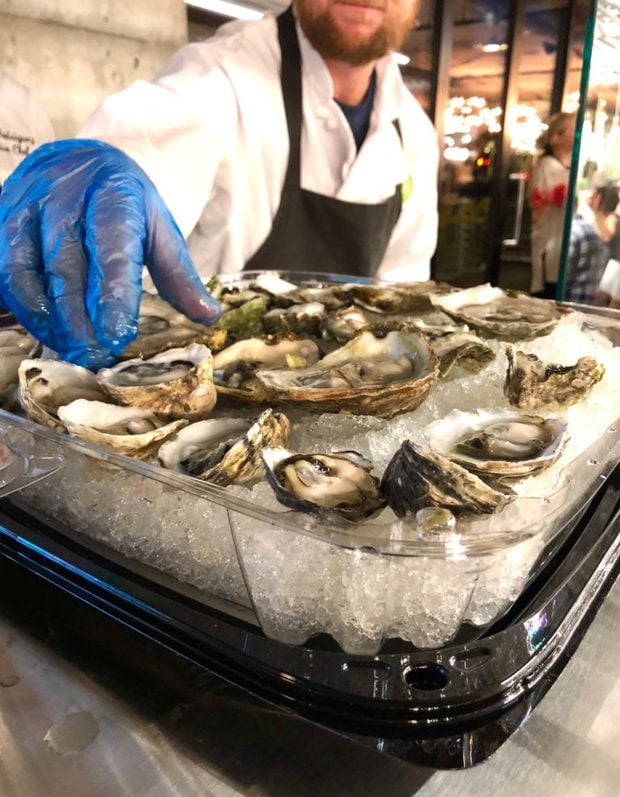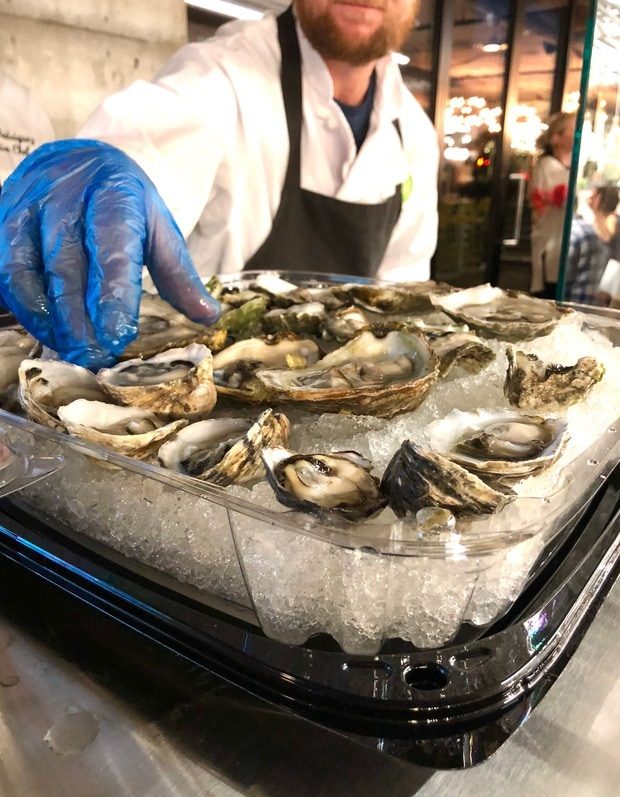 1. We just got the COOLEST Whole Foods here in Denver. I went to check it out on Monday night and honestly I wish I lived closer to downtown or worked downtown so that I could take advantage of it. There's a restaurant, a ton of fun nooks and crannies filled with surprises, and even an Amazon store right there in the grocery store! GAH.
2. Things to stop settling for in 2018. YAS to alllllll this.
3. Song of the Week is Brand New Toy by Cider Sky. This one popped up on my Discover Weekly playlist on Spotify last week and I am in loooooove with it. The beat is just the right one to jog to (at my current pace, which is slow, lol). 
4. A Magical Harry Potter Guidebook to Scotland and England… Dreams really DO come true!
5. I know I promised not to go Christmas cray cray before Thanksgiving buuuuuuuuuuuuut these Christmas jokes are on point. AND they aren't even dirty ones!
6. Because I can't get enough of passing the time with silly quizzes… What's your old-timey phrase? "Jumpin Jehoshaphat!"