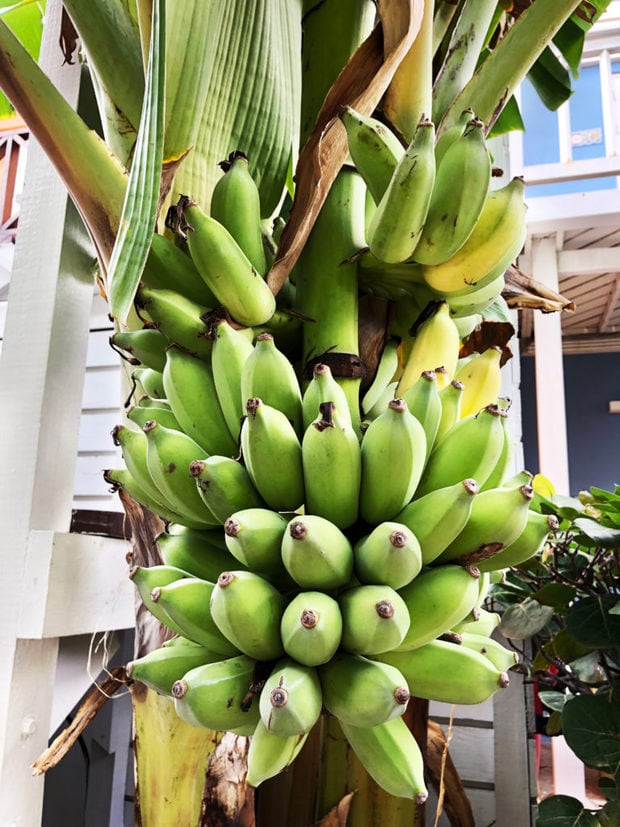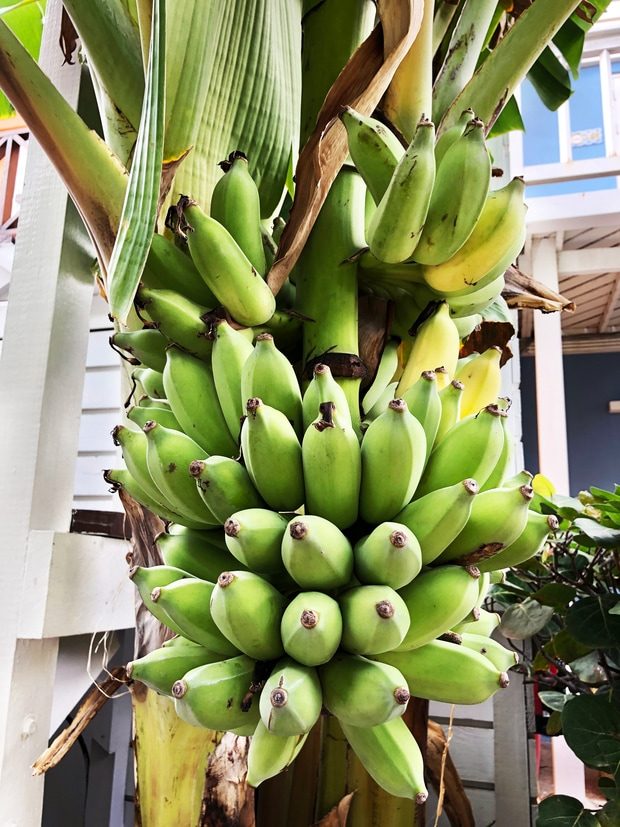 1. ALL THE TRAVEL THINGS. I feel like my mind is in a different country every day. From my recent Copenhagen post to working my way through the Carnival Vista cruise photos, to fawning over Iceland photos (that I still need to post!) and preparing for an epic two-week adventure in Japan… My brain is overloaded with all the travel adventures and it's about all I can think about right now. Truth is, I am ready for another adventure NOW. The travel bug bit me, folks. HARD.
2. Can you beat this quiz?? YA Book Quote or Late 90s/Early 00s song lyric?
3. Song of the Week is (please oh please don't hate me for this one….) Santa's Coming For Us by Sia. Because it's SIA. AND CHRISTMAS. I promise I only listened to it once and am saving it for the day after Thanksgiving, ok? Don't hate me!!
4. Thank you Erin for sharing this NY Times piece – Relax, You Don't Need to 'Eat Clean'. This made me chuckle a wee bit too hard 😉
5. Did you see this story of two women joining forces to catch their cheating husbands? I just read through it last night and it's INSANE. Like, I can't even.
6. I wish I was Kristen Bell's best friend. Because she's awesome. And her relationship is all the couple goals. All. Of. Them.