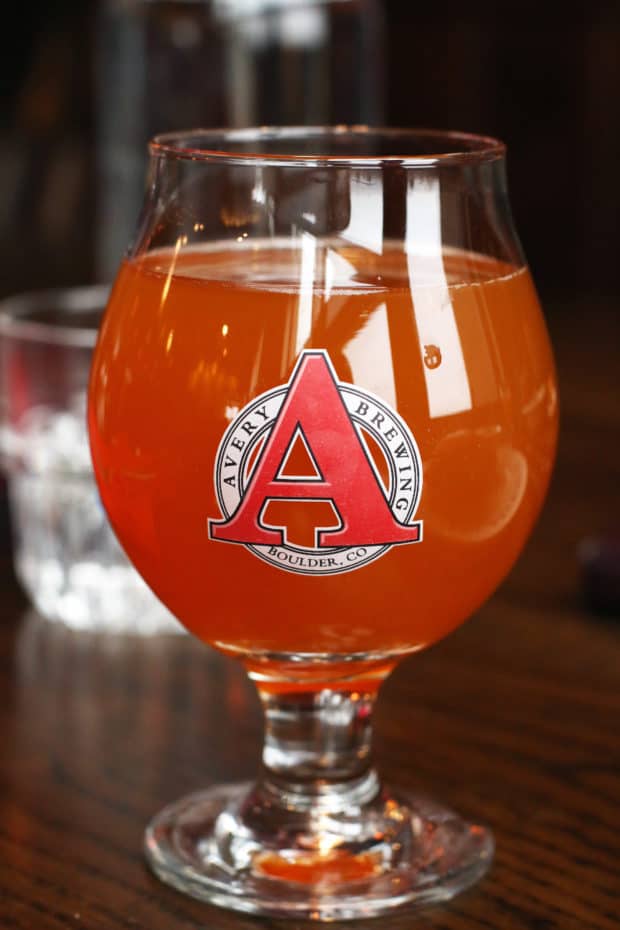 1. Happy first day of November, friends! Did you dress up for Halloween last night? Stay home and hand out candy (because that's what I did and it was glorious!)? Now that we are in November (and officially kicking off the insane season of holidays), I am SO excited for all the goodies I've got coming your way. From cocktails to Thanksgiving recipes, unconventional Thanksgiving main dishes to epic desserts, you are going to see a LOT of deliciousness in your inbox! Just be sure to sign up for my emails (psssst, over in the right-hand column of my site) so you are up to date on everything this month 😉
2. Song of the week is Say You Won't Let Go by James Arthur. Queue all the ugly crying because this song seriously pulls all of my heart strings…. GAH.
3. Things I'm adding to my wishlist (inspired by planning our trip to Japan!) = Cooking Manga. For real, real. I am SO intrigued!
4. Get all nostalgic with these best children's books quotes to brighten up your Wednesday. These officially make me yearn for my youth.
5. 21 Things I Very Much Wish I Could Ask My Dog. #12 and #19 especially 🙂