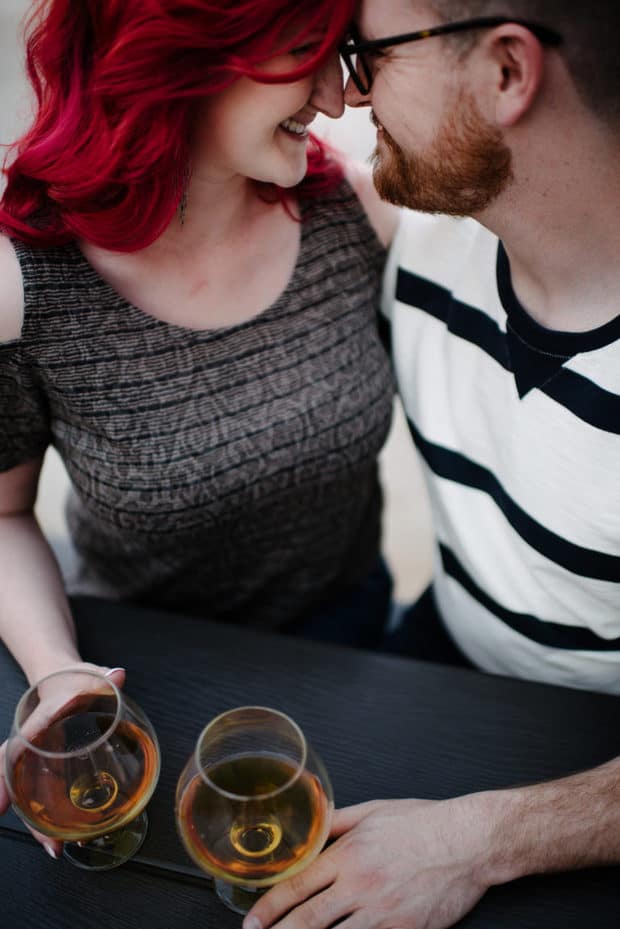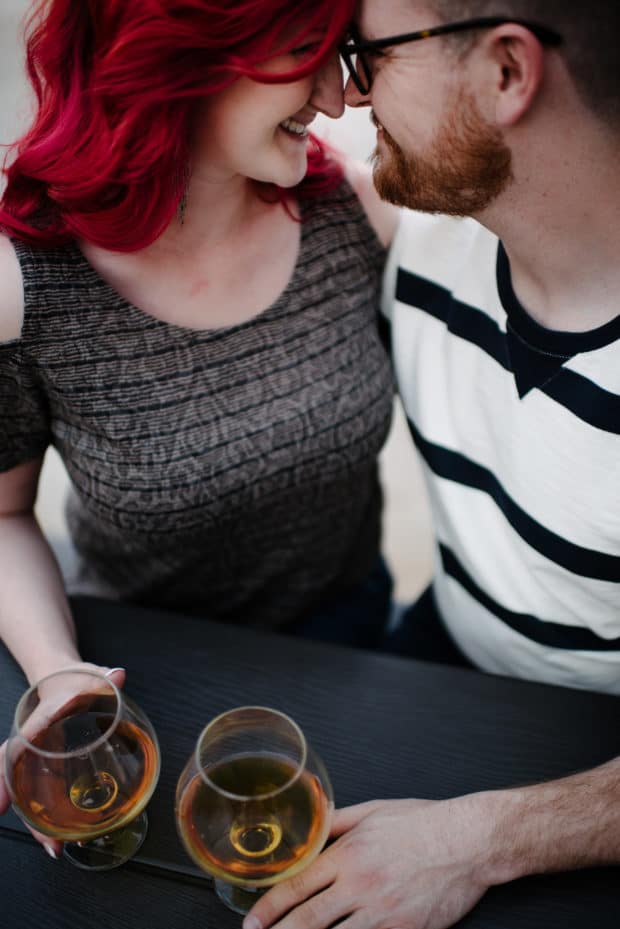 1. Hello from the middle of the Caribbean! Currently the Man and I are enjoying some calm beaches, stunning blue ocean, and lots and lots of booze and food on Carnival's Vista cruise ship. If you want to join the adventure, be sure to follow me on Instagram and Facebook for live updates! In the meantime, I thought I'd get a little mushy and show you an engagement photo or two… Photos thanks to my dear AMAZING friend Haley over at Carnefix Photography! Every laugh and weird moment (and some of those rare moments where we can stop giggling at each other and be smushy) was perfect that afternoon…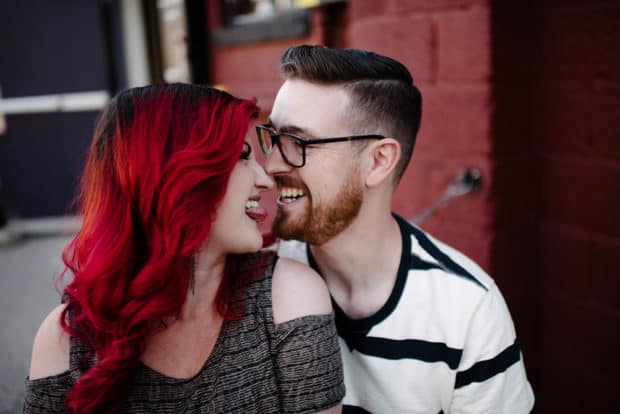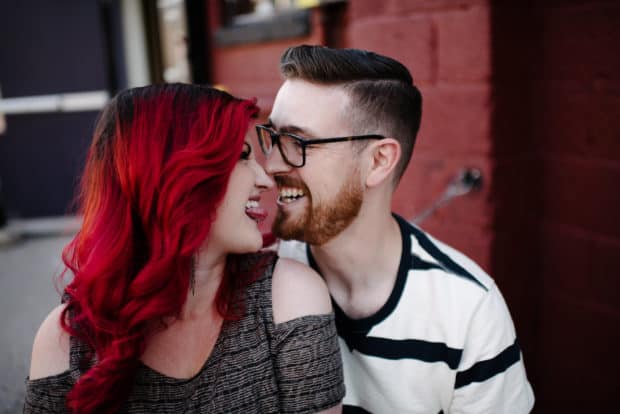 Thank God my weird makes him laugh 😉
2. Since we are on the subject of being smushy, can we talk about how I totally kinda sorta really really want one of these dresses…?
3. Song of the Week is Big Jet Plane by Alok and Mathieu Koss. This is basically me, plugged into my headphones watching out the window of the plane.
4. Becoming a stronger person can be uncomfortable.
5. Which Disney Princess Are You Based on Your Harry Potter Preferences? I got Belle – obviously. 😉
6. The zodiac signs ranked by how basic they are LOL I can't stop laughing (and being kinda self conscious with how high my sign ranks on this list…)