Wednesday Slice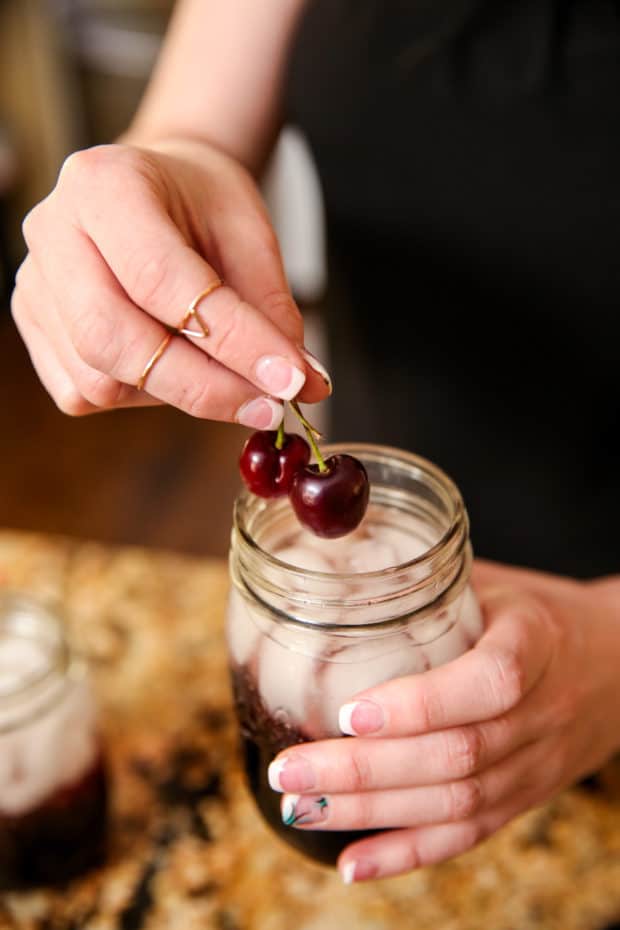 1. It's been a bit since my photoshoot with my dear friend Bridget, and I am still swooning over all the little moments she caught of me cooking and goofing around in the kitchen! If you haven't checked out my updated About Me page, go take a peak for some behind-the-scenes kitchen action. 😉
2. Let's talk about how much I want these comic book coloring books… #nerdstatus
3. Song of the Week is Want You Back by HAIM. I freaking love this group of ladies.
4. The next Pitch Perfect 3 trailer is out. I CANNOT WAIT.
5. I've felt the need to really clear my subconscious of negative mojo lately and I feel like all of these things hit the nail on the head. Especially #5, #9 and #23.
6. This is a good approximately of that feeling just after waking up when you realize it's only Wednesday. YUP.
7.  And finally….. HAPPY BIRTHDAY MOM!!!!!!!!!!!!!!! Love you always 😉