Wednesday Slice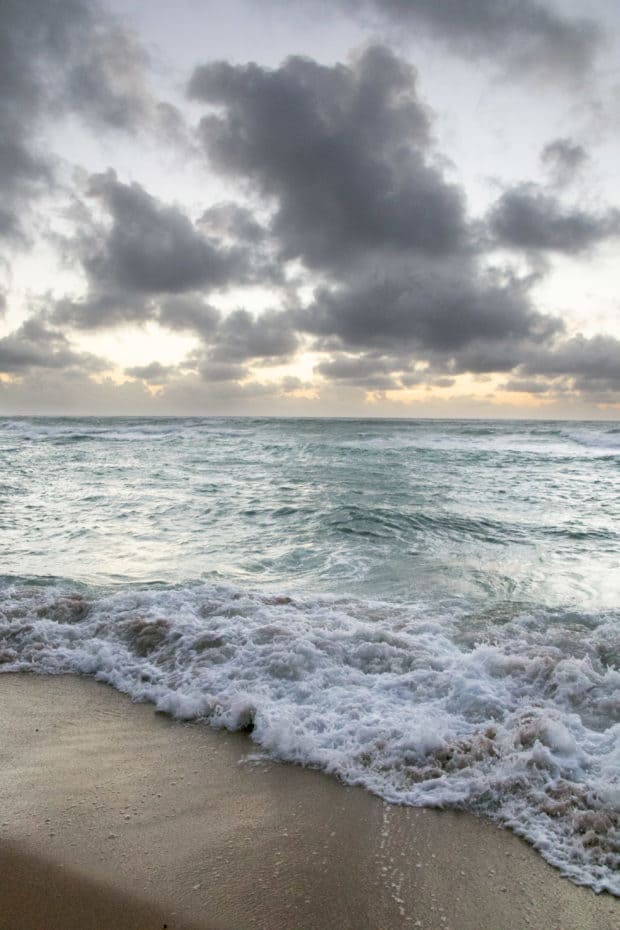 1. The ocean is calling my name… soon I will be walking down the beach or sitting on the deck of a cruise ship, soaking in that fresh sea air. I am SO ready for this getaway I can't even stand it. Do you ever just get to a point where the stress has been so high for so long, that when it finally settles it feels like only a vacation can set you back to normal? That's exactly where I am right about now. It's time to get away, get off the phone/computer, and get to relaxing.
2. Heaven on Earth for each zodiac sign. I hate to say that mine (Libra) is oh-so accurate…
3. Song of the Week is You Are The Best Thing by Ray LaMontagne. Basically in love with this song since The Man played it for me earlier last week *giggles* I'm such a girl 😉 
4. These fall reader feels are everything I am feeling right now. Every morning there is a chill in the air and I AM SO HAPPY.
5. Hey Harry Potter fans…. Can you ace this quiz?? I definitely did not… I guess a marathon is in order?
6. I am getting back on the workout train and with the home gym I know have, I need some help finding good weight lifting videos!! Drop some links in the comments below pleeeeeeeease. I have a set of light dumbbells and also one of those weight bar sets too… HALP.