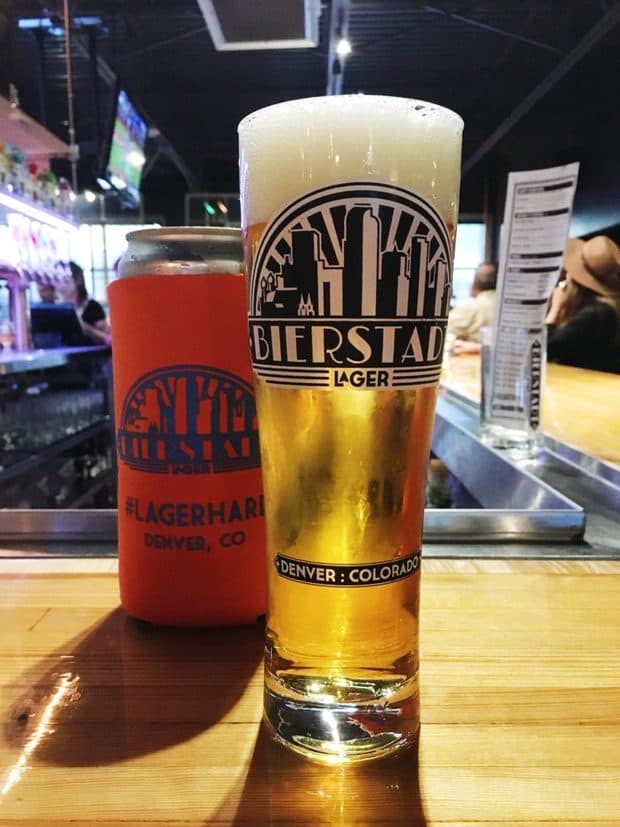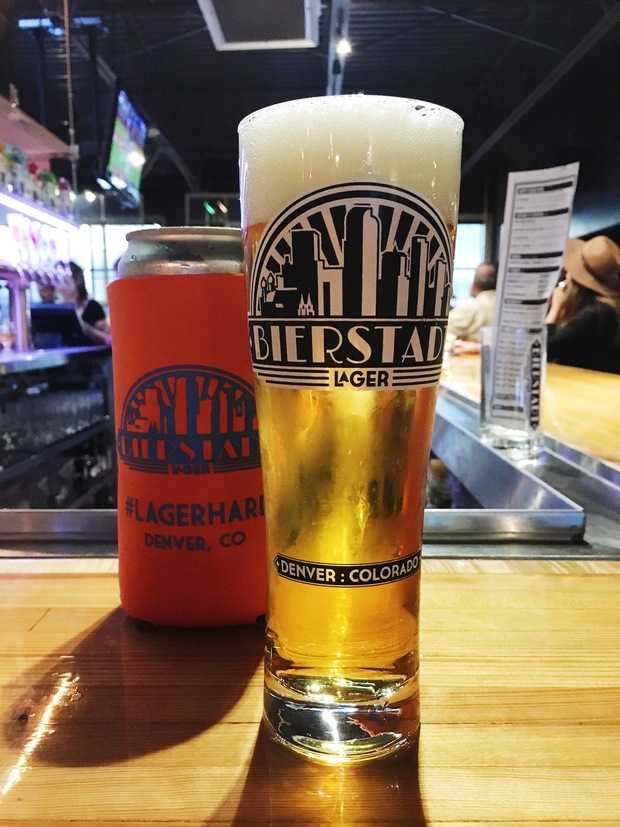 1. Oh hiiiiiiiii!!! I know it's been a little bit since my last Wednesday Slice… it's been a busy whirlwind over here. From the move to settling in (FINALLY feeling settled, finallllly), food festivals to new clients, adjusting to a new kitchen and trying to get into a groove with video/photos again… well there's been a LOT going on. I feel like I just ran a marathon for ten years and I am just SO ready to get back to real life. No more house work (please?). No more packing or unpacking. No more painting – EVER. So tell me about you? What have you been doing? Make me jealous with all the exciting things in your life!
2. A little inspiration station for you right here. Currently working on #4, finding power in #7, and embracing #10.
3. Song of the Week is Love So Soft by Kelly Clarkson. I've always been a sucker for Kelly Clarkson and her pipes (not to mention her inspirational as hell music for a young girl like me back in the day). I've been DYING for a comeback and I am NOT disappointed. Get ready to dance, friends. Also this video is bomb. And she ROCKS that yellow dress. Ok I'll stop obsessing now, I swear…
4. THIS IS THE BEST THING EVER AND I AM BUYING ALL OF IT. Thank you Susannah for feeding my addition 😉
5. To all my strong ladies out there, your sig other needs to read this. And so do you.
6. I am trying to find a good book to delve into next and I'm thinking it might need to be one of these nostalgic books that make me feel young again… Anyone agree?