Wednesday Slice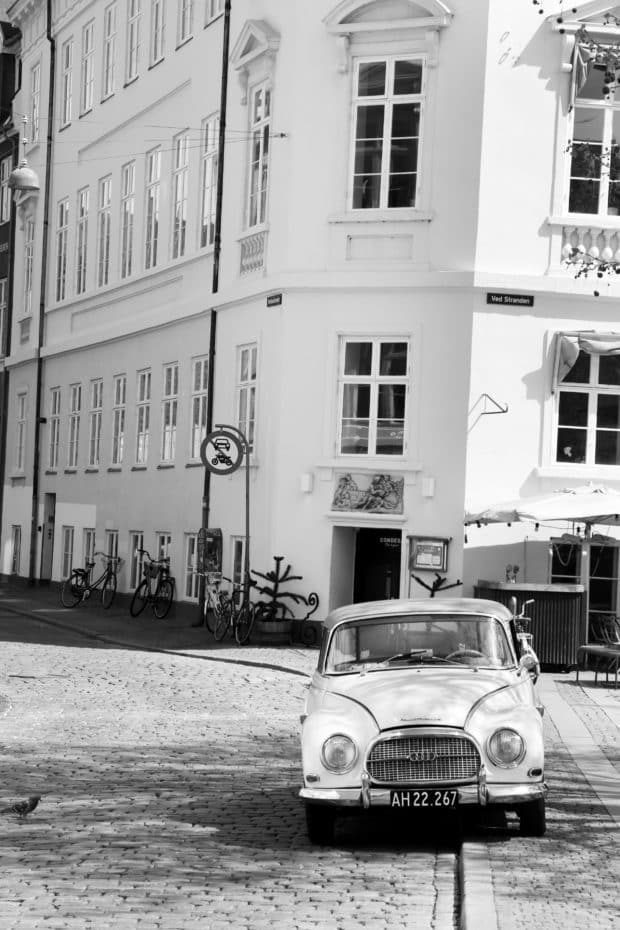 1. Moving this week has me all like OIAHS(*#&$@KJHK@Y*Y@#H soooooo I'm losing myself any spare second I have in editing the mammoth amount of Europe photos I still have left. Check out Brussels and Prague if you haven't yet! I promise Copenhagen (pic above) and Iceland coming soooooon.
2. 45 questions you need to ask yourself to live your best life. You deserve it.
3. Song of the Week is Love by Lana Del Ray. Because I am in love with her and her voice never gets old. Also I refuse to share the new T-Swift song here because I am NOT a fan. Which makes me SO sad to say because I usually adore her stuff. #sorrynotsorry 
4. Moving into a new house has me wanting to decorate like CRAZY. Who wants to send me one of these clocks as a housewarming gift? 😉
5. 20 enlightening quotes about self-esteem you need to read right now. Yes, I am in the mood to give you alllll the inspiration today. You're welcome.
6. Do you watch GOT? If not, don't read this about the current season proving men are idiots (lmao).