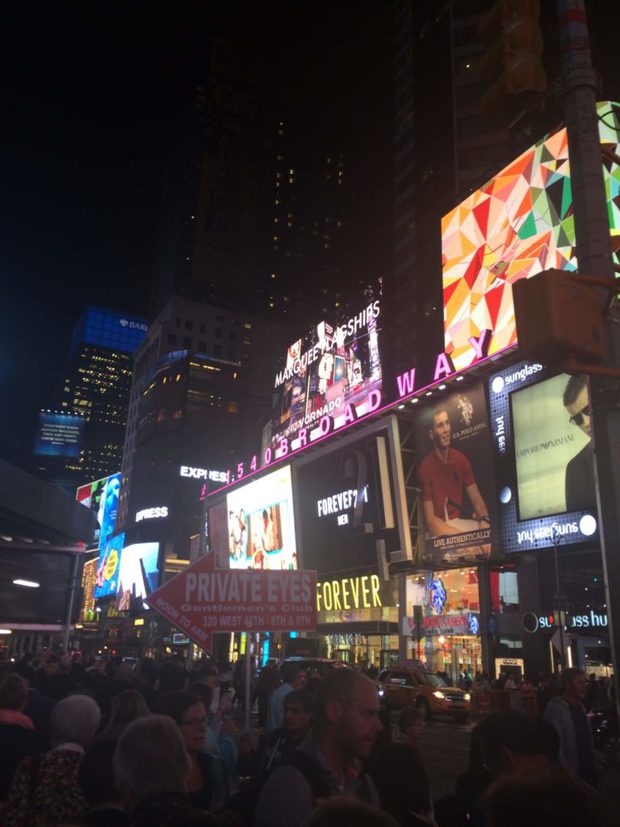 1. I am adjusting to being home for a couple weeks straight. I can't seem to remember what day it is or when I was where. I have to go back through my calendar to figure out that it actually WAS last week that I was in NYC watching Kinky Boots and trying to navigate through an insanely crowded Times Square. It's all a deliciously wonderful blur at this point.
2. You know those friends that can spend months or years away in foreign countries or other states or in an intense vortex of work/making dreams come true, but when you see them everything just falls back into place and it's like they never left? I just hope you know how much I love you all. I've seen a few over the past three weeks and without them, I wouldn't have survived. *love*
3. Song of the Week is Da Vinci off the new Weezer album. That's right, Weezer is back!! This band was one of those that defined my youth so seeing them pop up again makes my heart soar.
4. Jimmy Fallon and will.I.am kill it. There's really nothing else I can say.
5. Halloween season is here! To kick it off, here are some people who still believe in creepy urban legends. #1 and #16? Yup.
6. I am on day three of a cleansing diet where I plan to purge my body of all the hotel and airplane food I have devoured over the past month… It's going… well, not great. I am sticking to it but I am STARVING. I am dying over this cake and this burger because OMG.