Wednesday Slice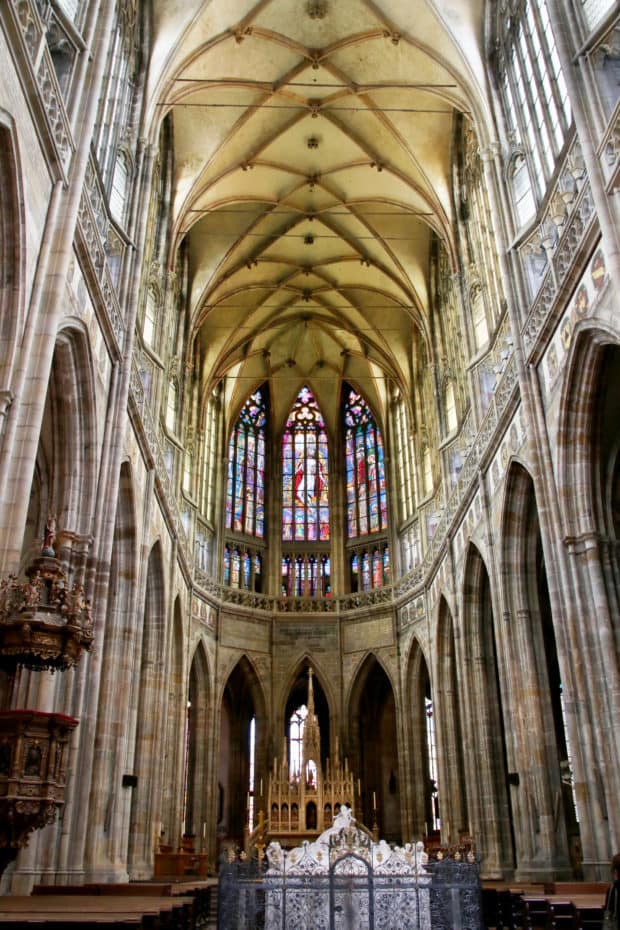 1. I am going to be sharing my Prague foodie guide with you soon and going through all these photos has me missing those days in Czech Republic… There is SO much goodness in Prague and it's honestly towards the top of my most recommended cities right now. GAH keep an eye out for the post (and if you haven't subscribed yet, head to my sidebar to get new posts in your inbox including my new monthly newsletter that'll be headed your way within the week as well!).
2. Anyone else out there a Myers-Briggs nerd? How about Harry Potter? Then you'll love these Harry Potter Myers-Briggs Personality Types as much as I do 😉
3. Song of the Week is King Kunta by Kendrick Lamar. After watching some crazy BMX stunts over the weekend and jamming out to music, this song is still stuck in my head. And I don't mind. Not. One. Bit. 
4. Moving has me turning towards minimalism right about now. I thought this article on the concept and how it can make you happier made some seriously great points. "I used to constantly worry about "what's next" but never appreciated what was right in front of me." —> YAS THIS IS MY LIFE.
5. 30 Hilariously Cringeworthy Book Titles. You're welcome.
6. Love bacon like I do? Here's some more ways to get your fix – Baconish is at the top of my list! Which one would you want first?