Wednesday Slice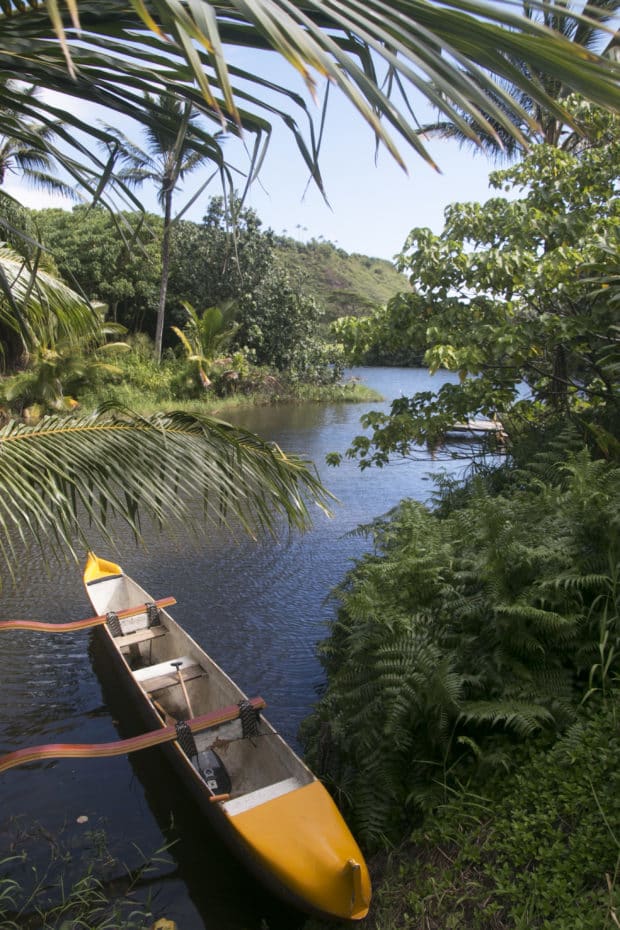 1. The sad truth is I am STILL working my way through editing all the photos from my 30th birthday trip to Hawaii AND Europe… YIKES, right? I probably spend a little too much time tweaking the lighting here and there. Of course, it is kind of nice to keep reminiscing as I work through each of the photos, just like this random stop we made at the bottom of the steepest drive EVER on Kauai. Surrounded by the river, a lush tropical forest, and tons of roosters, it surprisingly was one of my favorite spots on the island. No crowds, just us and the island and some loud roosters. Someone send me back please?
2. 8 of the most ridiculous things that have already happened in 2017. All I can say is, please make the romphim go away.
3. Song of the Week is Woman by Kesha. Thank you Kesha for writing my new anthem. 
4. You know those moments when you feel like you aren't on the right path because life keeps throwing things at you? Read this and feel a little better about your life.
5. Can I just say that I love love loooooooove what this artist is doing by highlighting a physical "flaw" and turning it into art? Time to shatter those impossible beauty standards, am I right?
6. I always used to think that it was my job to make everyone around me happy in life, no matter what it cost me. Reading these reasons why you should not do that have totally changed my life.
7. I know I'm hitting you with lots of inspirational links this week, so now something a little silly to take the edge off. 😉 Oh and this too. Can you tell I'm watching The Office lately?