Wednesday Slice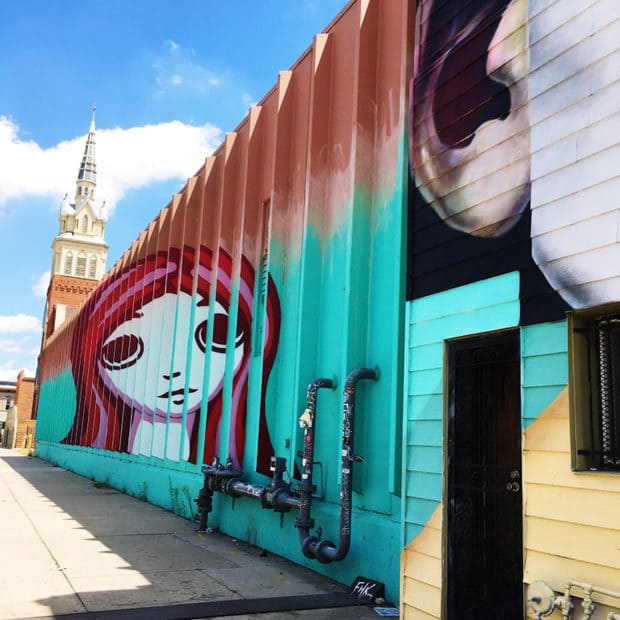 1. I ran a random errand in RiNo last week and it reminded me just how in love with the street art in that area. Honestly, every corner you turn and everywhere you look, you can find something unique and colorful to lose your mind over. This girl has always been my favorite and she still is… If you are in Denver and haven't see her, head over to Denver Central Market and look to the East when you exit on Larimer St. Enjoy 😉
2. I just watched Moana for the first time (I know I KNOW, shame on me) and holy CRAP what a great movie! Can we just talk about how much I LOVE Jemaine Clement as the crab?!?
3. Song of the Week is Do You Think About Me by NVDES. I am so digging the different sound of this track right now. Lately I've felt like I've been listening to the same songs over and over and over again. This is just the right track to shake up your eardrums this week, trust me. 
4. My weekly wedding tidbit = literary weddings that have me swooning. WHY didn't I think of a Great Gatsby theme before?? And paper flowers made from Harry Potter books? DEAD.
5. Your weekly inspiration for if you need a little boost of confidence about having self-respect (and sticking to it) or if you are realizing that you need to be in real life instead of in digital life all the time.
6. Who watches Stranger Things?! The season 2 trailer has me all like WHOA.