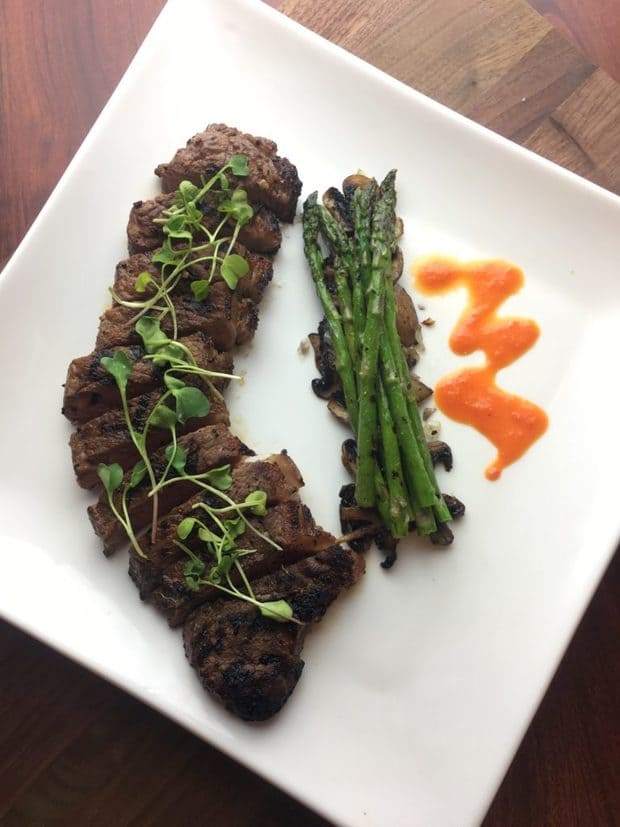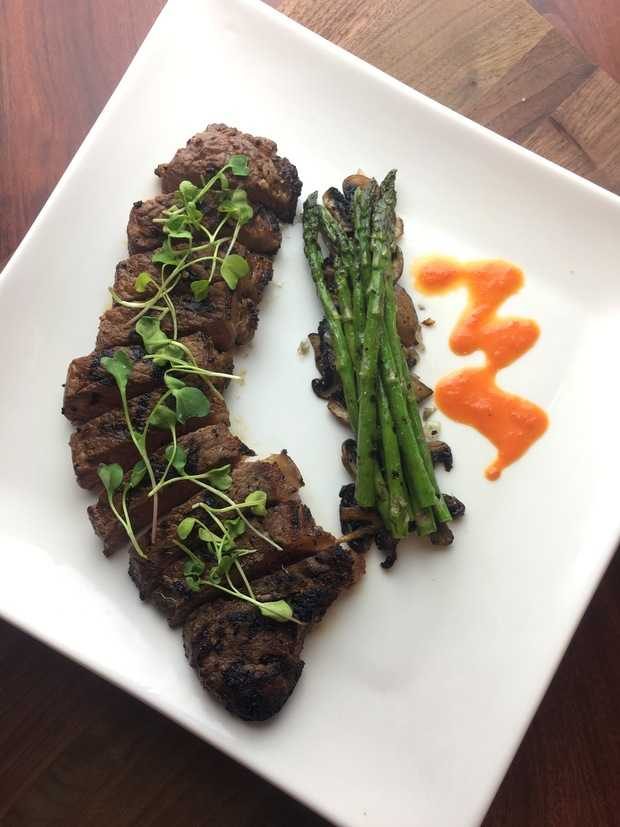 1. If you follow me on Instagram, you know that I participated in a beefy grilling event with Sprouts and the Colorado Beef Council last week! It was a meaty adventure full of learning about how to grill different cuts of beef, what sides to serve up with it, and how to turn your meat into an artful masterpiece.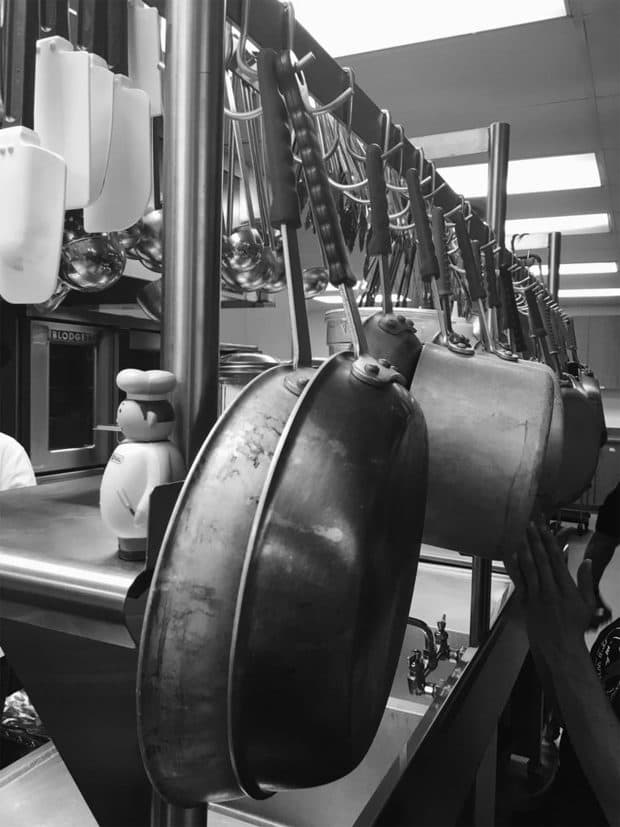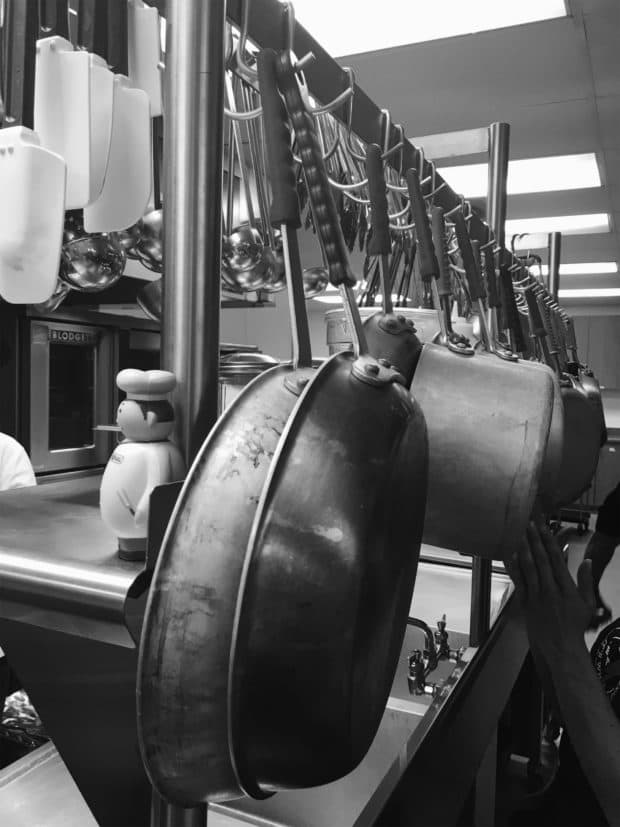 First we learned and then we were thrown into the fire with a quick fire to make our best steak and side dish, putting everything we learned to the test. I was suuuuuper nervous at first (oh the pressure!) but once I got an idea in my head, I cruised right along and made the BEST steak I've ever grilled.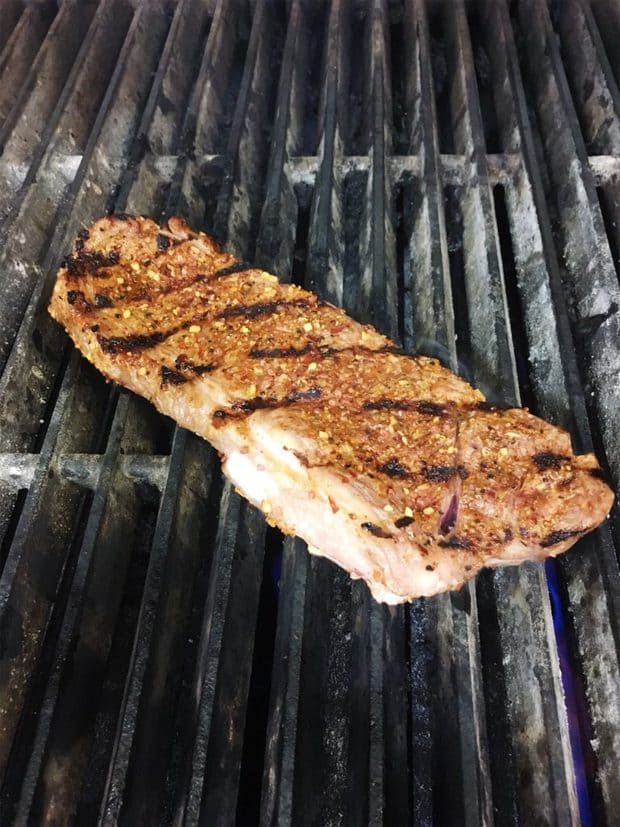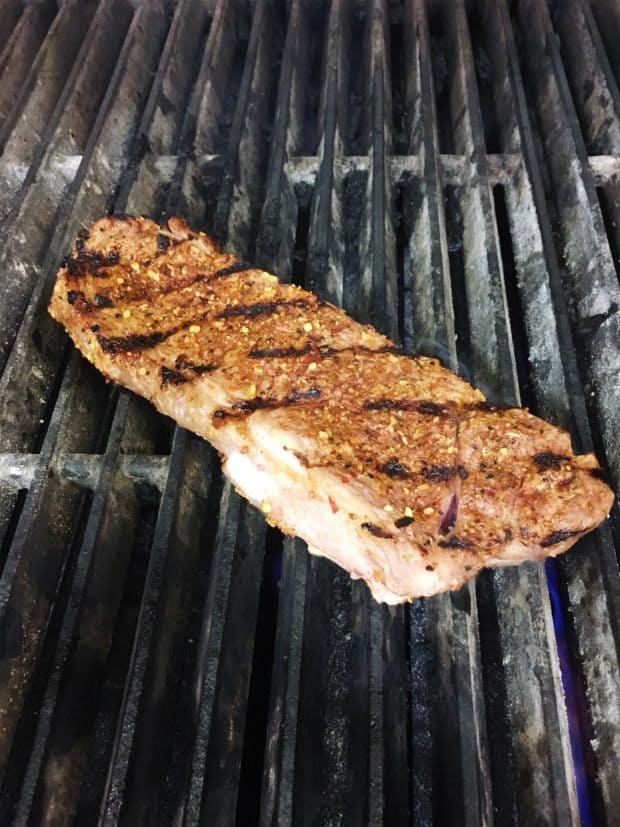 Perfectly pink and seared, with a killer spicy bourbon sugar rub and a side of mushrooms and asparagus… I'll be bringing this recipe to the blog before grilling season is over, don't you worry!
2. Song of the Week is Someone to Watch Over Me by Frank Sinatra. This is what all the wedding planning decisions is doing to my brain. Excuse me while I become a big pile of mushy love 😉
3. This self-love diet is the only diet everyone should be doing. For REAL. So inspiring.
4. Things I can't wait to try before the summer is over? This Cold-Bew Tea. Bomb dot COM, friends.
5. Have a ladies night coming up? 60 of the best chick flicks (again, big pile of mushy love over here).