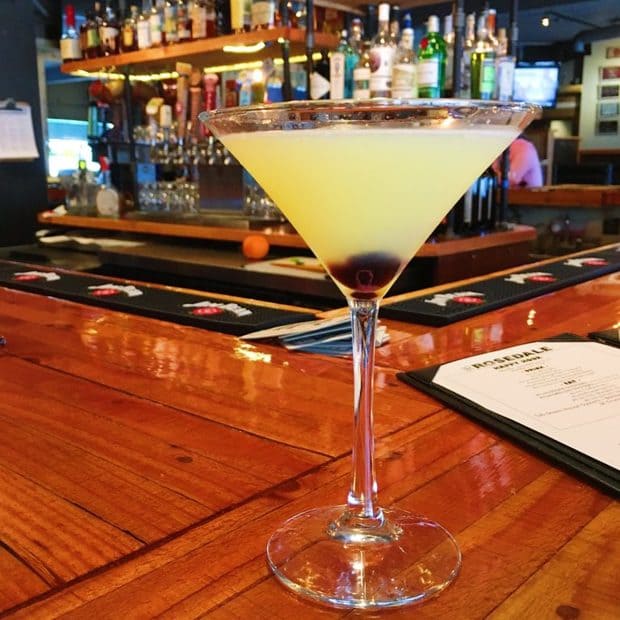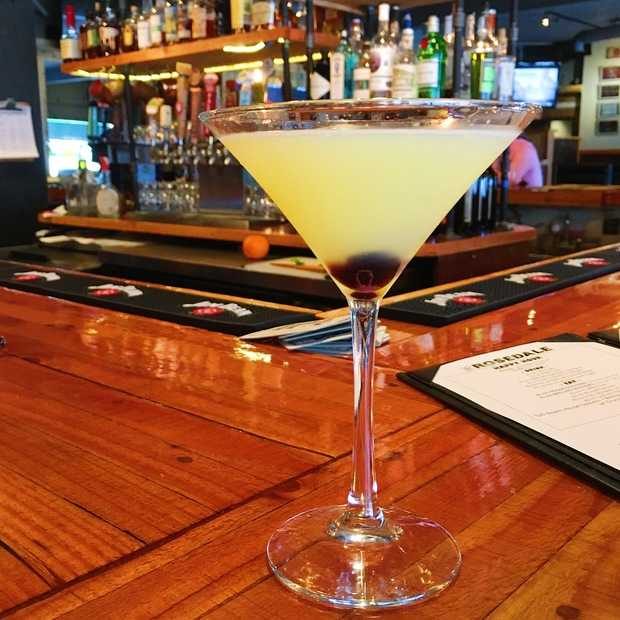 1. I think I just discovered my new fav tequila cocktail (aside from margs of course)! It's called a Tequila Daisy and the cocktail you see above is a delicious riff on the classic recipe. Who knew that lemon juice would be even BETTER than lime juice with tequila?!
2. Currently in the battle to cut back and not eat so much as I get back into running shape… And all I can think about is drinking these Strawberry Gin and Tonics, stuffing my face with this cheesy focaccia and eating ALL the grill peach and blueberry crisp I can!
3. Song of the Week is Love Rhino by Sunny Levine. Thank you Susannah for bringing this happy summer love song into my life this week!
4. Closing on the house this week and OMG OMG OMG I am about to be a homeowner…. AHHHHHHHHHH. I can't tell you how excited I am to have a kitchen that actually has more than a couple of feet of open counter space. For REAL real. The only thing is I am in desperate need of organization recommendations! From pantry items to spices to pots and pans, what do YOU use?
5. In other exciting news, I am heading on a Caribbean cruise in the not-so-distant future! So I am in search of recommendations for sights, sips and bites in San Juan, St. Kitts and St. Martin. Share all the deets with me in comments below!
6. Just in case you thought you couldn't learn anything from Game of Thrones, here's 8 things you're learning about history by watching this show.