Wednesday Slice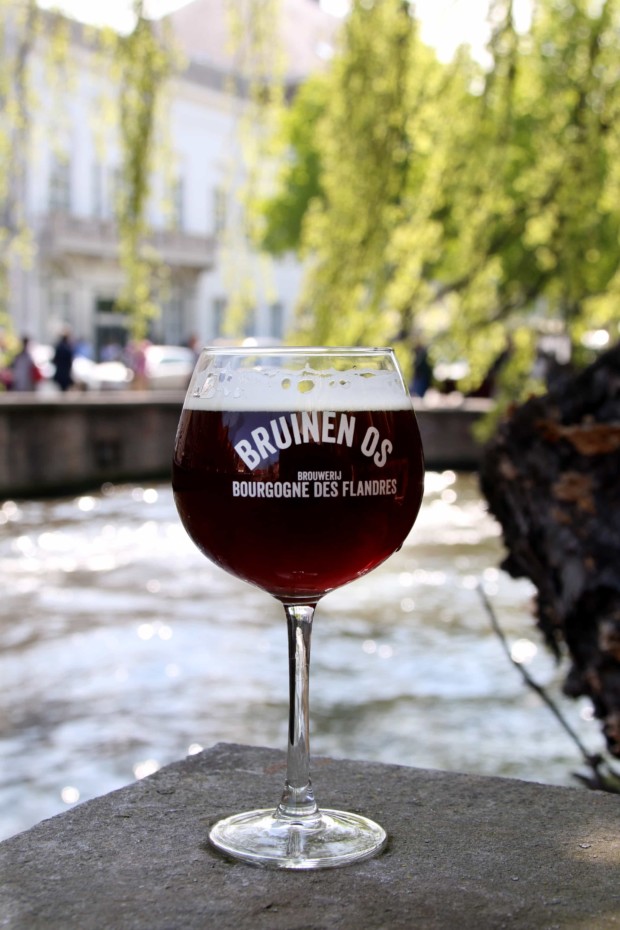 1. Reason number 13254 to miss Europe… Delicious Belgian beers right next to a quaint canal, under the shade of weeping willows. It's kind of crazy to think that just a couple of months ago I was enjoying a European vacation and some much needed relaxation… Now I'm engaged, buying a house and back to the grind, hitting it harder than ever before. I have a hope that all this hard work I put in over the summer will pay off when the holidays roll around later this year.
2. Speaking of engagement, please don't let any of these fails happen to me…. PLEASE.
3. Song of the Week is Deadcrush by alt-J. I'm digging the vibes in this song because they are so different. I've been craving something with a varied beat and feel and this song is totally it. 
4. Overhearing conversations you aren't supposed to can be pretty hilarious – like all of these. Especially when you are in the middle of a busy street and are watching two "tough guys" get all huffy because of some seriously epic road rage. I would have filmed it buuuuuuut they were a little terrifying.
5. To all my fav gal pals out there, some modern friendship proverbs all about that friend love.
6. Summers can be full of events and outdoor fun, but don't forget to take some time out to unwind and recharge.