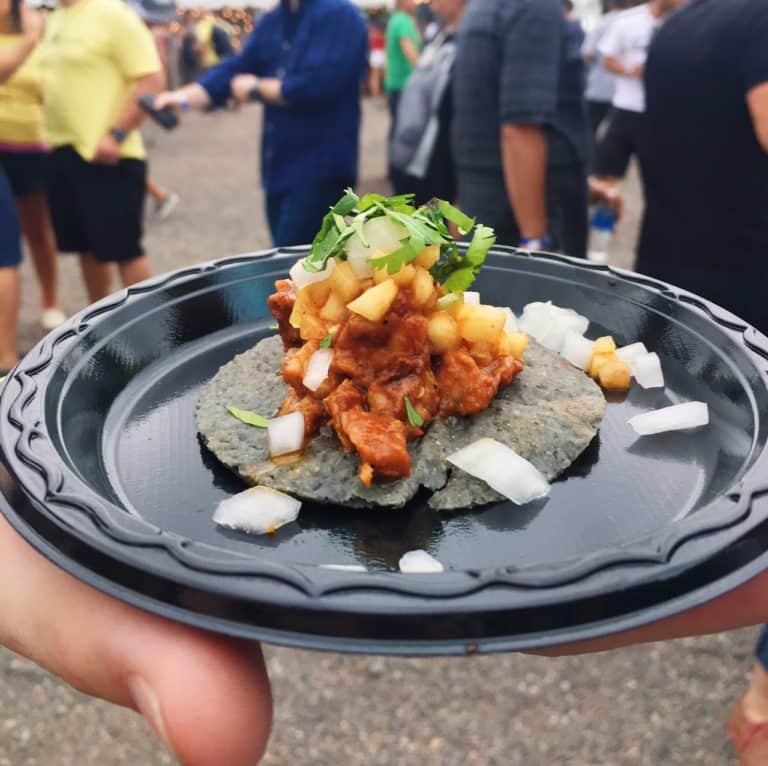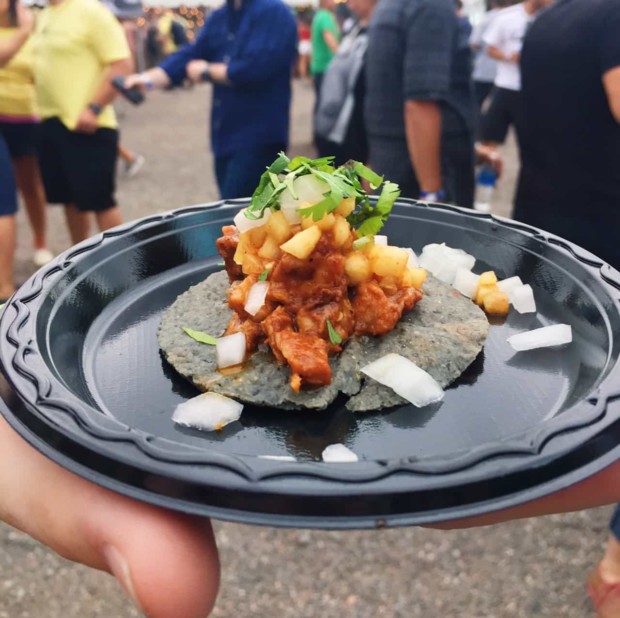 1. If you follow me on Instagram, you know that I was a Top Taco Denver judge last week where I devoured ALL the tacos and margaritas. I also magically threw a sombrero to land on a ring-toss game thing. After all those tacos, I am dying to find all the best tacos in the world… but I suppose I'll have to start with Denver. Anyone have any favorites?? Share them with me!
2. The 20 year anniversary of Harry Potter was this week and I have to say, I am a little more emotional about it than I thought I would be. As someone who grew up with the books, tearing through the pages every time one came out all the way into my late teens, the series holds a special place in my heart. So in honor of the anniversary, here's magical tattoos (I LOVE those three stars – I think I might add it to my current Deathly Hallows tattoo), the best Harry Potter podcasts, and lessons Harry Potter taught us.
3. Song of the Week is The Man by The Killers. I'm kind of excited that The Killers are back with a new song and I already can't stop listening to it.
4. Your weekly dose of inspiration = 45 things that will help you be a better person. Currently working on #5, #10, and #21.
5. This whole home improvement thing is going to get REAL in a few weeks and I am overwhelmed with all the stuff on Pinterest… Someone PLEASE help me?! I need any DIY or home improvement favorite sites that you follow religiously. Also any home design inspiration because I am woefully bad at deciding how to decorate and have it all blend together.
6. It's never too late to totally change your life (yes, even in your 30's) if you aren't happy right now. Sorry, I just had to slip in another inspiration post this week!