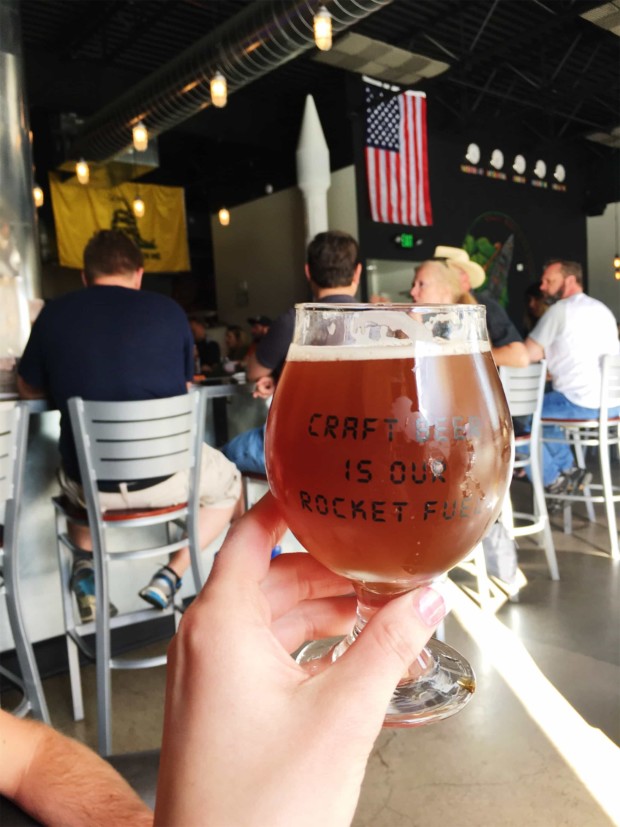 1. Craft beer is our rocket fuel… Yep, that's pretty much what sums up my current situation. I thought I would be oh-so done with beer once I got back from the beer-binge that was my trip to Europe. Of course that lasted mayyyyyybe two days and I'm back on the beer train. Currently obsessed with Redacted IPA from Renegade Brewing Co and anything from the Wild Sour Series from DESTIHL Brewery. GAH, so good in their own ways. What beers are you sipping on this summer?
2. This Ed Sheeran Carpool Karaoke was pure perfection.
3. Song of the Week is waves – Remix by Miguel ft. Kacey Musgraves. Roll down the windows and just driiiiiiiiive people.
4. They are turning To Kill A Mockingbird into a graphic novel and I'm not sure how I feel about it… Would you read it?
5. For all my power ladies out there, 17 Easy-To-Miss Signs You're Already The Independent Woman You Aspire To Be.
6. Loved reading this post about not caring about "adulting" anymore (and why you shouldn't either). I vote for the wild and adventurous life please!
7. Can you imagine if these artists ever illustrated classic books?! I know I know, I am such a nerd…