Wednesday Slice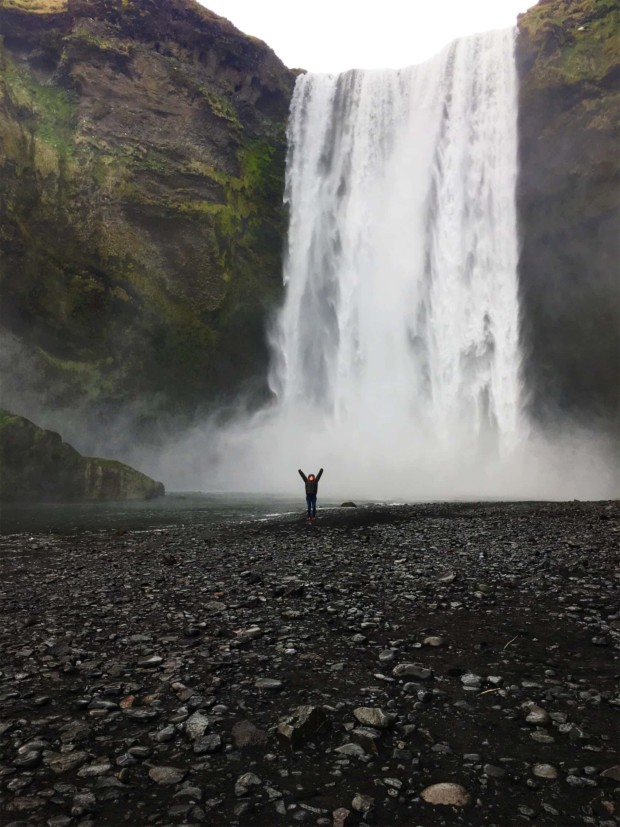 1. So the last couple of weeks definitely did not suck. I went from Bruges to Brussels to Prague to Copenhagen to Iceland and alllll the way back home. After 14 days I accumulated a hefty amount of dirty laundry, new shoes, way too much Belgian chocolate, and thousands of pictures that I am currently downloading to my computer. GAH. All I can say is this is one of the greatest European adventures I ever embarked on (and no, not just because I got to be all lovey with the Man 24/7). I stood underneath a GIANT waterfall getting soaked and hearing it roar like thunder in Iceland, I biked around Copenhagen, I walked until my feet were so sore I wanted to cry (until I had a beer in hand at least), and I ate my weight in fries. Oh so many fries… It's weird coming back to reality after a trip like this. I walked into our house and almost felt like a stranger the first night, but that could have just been the exhaustion and jet lag, lol. The puppies FREAKED out, I am eagerly waiting to go through the photos and I can't wait to finally receive the things we shipped back to ourselves while we were over there. All in all, it was a major WIN.
2. Take me back to the 90's now. And forever. This video IS my childhood.
3. Song of the Week is Something by Tony Bennett. I heard this in an intimate speakeasy in Prague and absolutely fell in love with the rendition.
4. Ok, can we talk about how amazing Copenhagen is for a moment? If you've been, please tell me you understand the love I feel for that city. It's everything I want out of my dream city and for my first biking adventure in YEARS, it was insanely easy to bike around the center of the city. I also had some of the best food of the entire trip in Copenhagen and I only wish I had dedicated an entire week to the city to truly get my fill. What's the best city you've ever traveled to? I can't WAIT to share all the details with you all about this trip. AHHHHHH there's SO MUCH TO TELL YOU.
5. Yes, I'm a big ball of mushy feelings after spending two weeks with the Man in Europe. Which is why I'm sharing this because I think it's so true.
6. These pranks… OMG I would die if anyone ever pulled that toilet surprise on in the morning… This is NOT an idea for any of you friends think you're clever, mmkay?