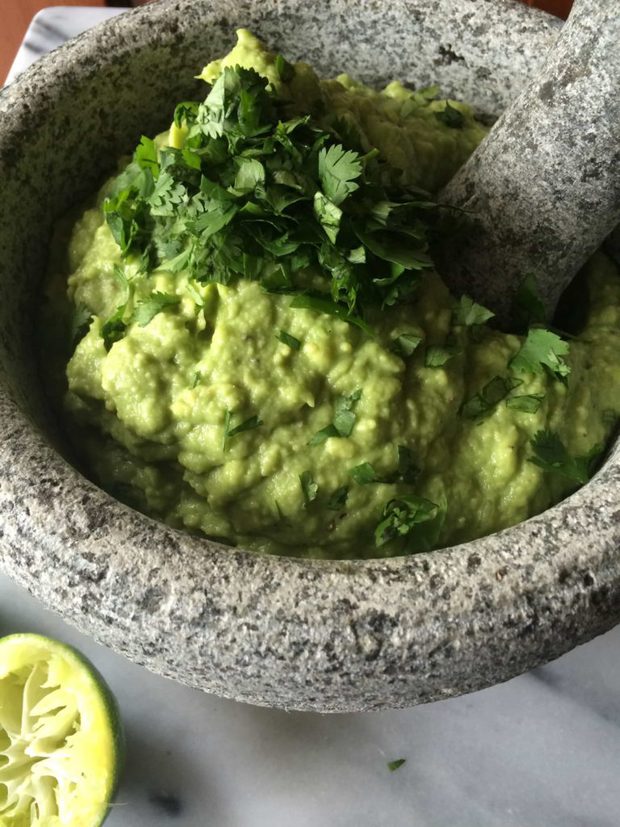 1. I used this awesome molcajete to make guacamole and I am in love. Not only is it fun to use, it's gorgeous!
2. I may technically be in my late 20's now (and definitely will be in the next couple weeks), but these perks of being in your mid-20's still hold true at 27! Though I am still having trouble with #12…
3. Loving Cool Kids by Echosmith this week. I am deep in an indie mood this week – I have my indie playlist on Spotify on constant repeat. I might be in a bit of a music rut – anyone got any new suggestions?? I need inspiration!
4. I experience this every. single. day.
5. There's a way to make cereal milk ice cream… Ummmmm YES!
6. I have ripped through too many seasons on Netflix while traveling and now am left without anything to watch for my upcoming trips… I need suggestions!! What's your favorite show to binge watch on Netflix?