Since I'm off on a European adventure, I am bringing in a couple friends to do a Wednesday Slice takeover! Say hello and enjoy, because these ladies are my blogging soulmates. 🙂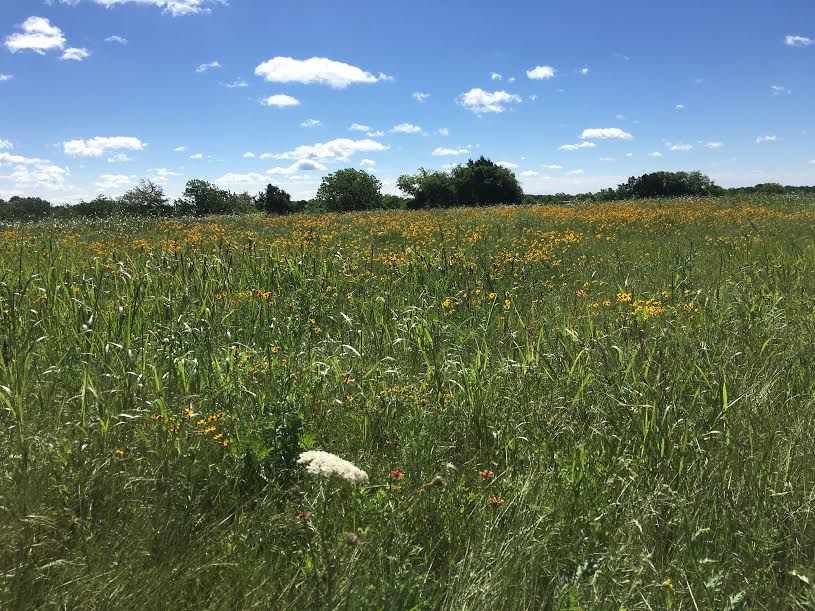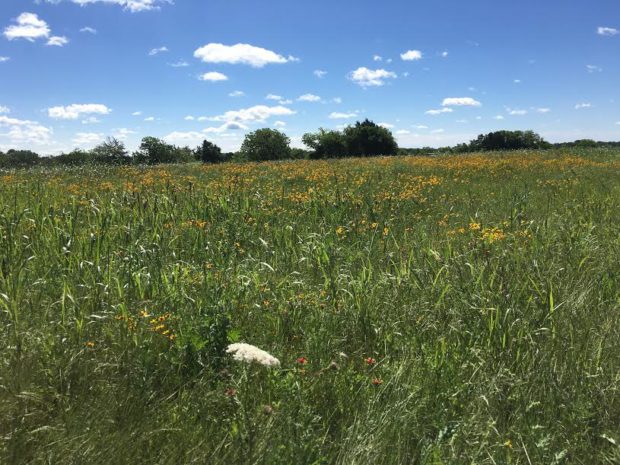 Hey y'all! I'm Erin, and I'm popping in to fill in for Meghan with today's Wednesday Slice. And today's is gonna be a little different than her usual, so I hope that's OK with y'all.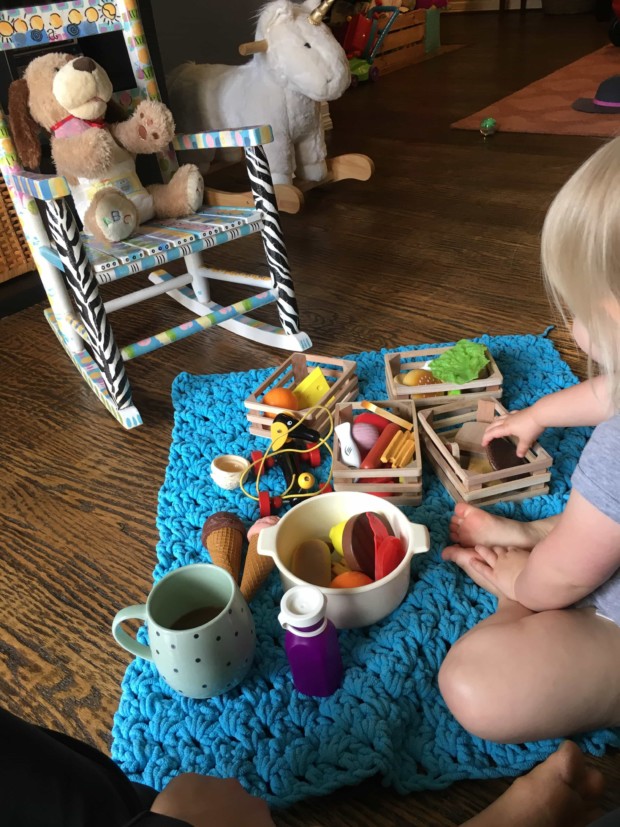 1.​ My daughter has started insisting upon "picnics" in our house. Her love for food, for sharing, for learning new things and so much more astounds me daily. I love sipping my coffee and nibbling on the "foods" she hands me as we picnic indoors.
2. OBSESSED with this mug. I basically drink everything out of it, and that's TOTALLY not weird.
3. No song of the week… but this book playlist makes me so happy. I'm o-b-s-e-s-s-e-d with the series that this playlist accompanies, and later this month, the seventh book will be released. The playlist sounds like Riley, book 7's protagonist, and it includes a little of everything, from rap to Frozen to classic rock and beyond.

4. My husband and I have been doing Whole30, and I desperately need this breakfast salad in my life. (Do you have any Whole30 recs? SEND THEM MY WAY!)
5. Bedtime stories… rapped? Oh heck yes! (You're welcome!)
6. I can hardly believe it's MAY and that summer is almost here! What are your big plans for the warm months?