Wednesday Slice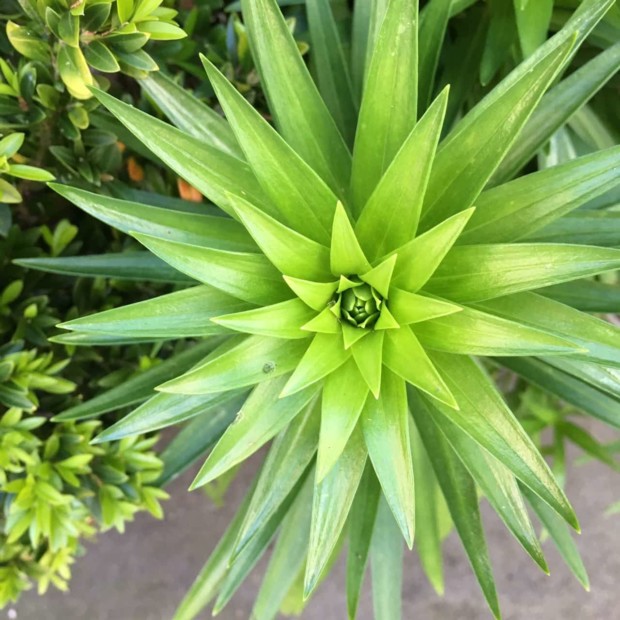 1. Isn't this the coolest plant you've ever seen? I found it walking around Charleston and still have no idea what it is. All I know is it looks like a star and a firework all wrapped up in one… Heart eyes for dayssss… Anyway, I'm heading abroad soon so keep track on Instagram!! I'll have stories and posts galore as I eat my weight in everything and drink all the beer/wine.
2. I am not a giant Star Wars nerd but these puns have me rolling.
3. Song of the Week is Tearing Me Up (RAC Mix) by Bob Moses. I heard this at the Poka Lola Social Club this week and I can't get the song out of my dang head. And I love it. 
4. I love stories of what people accomplished once their entire world was turned upside-down. These stories are all the inspiration you need, whether you're going through a breakup or just need a life change.
5. Signs that you are a writer, as well as an avid reader.
6. Want to really pop back in time? Check out this list of things you did in elementary school you've probably forgotten about. You'll feel excited and laugh for a minute, then realize just how many years it's been since you did those things. Warning: you might cry.
7. Anna Faris and Chris Pratt on Twitter are amazing. All the life goals.