Wednesday Slice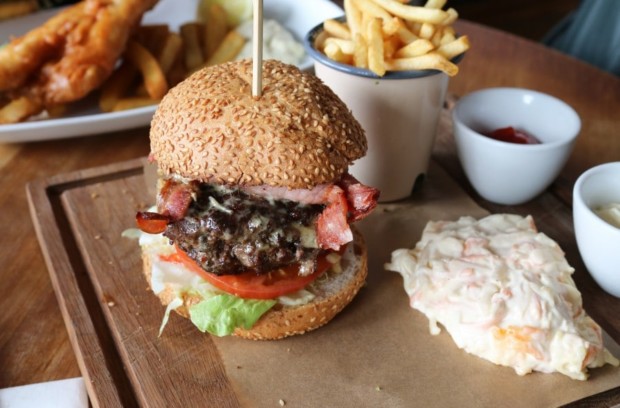 1. Travel and food kinda go hand-in-hand for me. As much as I love to linger in museums and enjoy the architecture of new destinations, I learn the most about the culture through food and drink. We all have to eat, am I right? I am TOTALLY freaking out about heading on the Great Euro Adventure (my name, not the Man's, because it's me, duh) soon…. Four countries, five cities, and SO much food to eat. I'm taking bets now – am I coming back 5, 10 or 50 pounds heavier….?
2. 16 Things About "Buffy" That Make No Sense Now That I'm An Adult. Yup, pretty much.
3. Song of the Week is Lucky by Jacle Bow. This little tune actually came from a Top Hits Belgium playlist on Spotify! I am getting wayyyyy too into all the various country playlists for the upcoming Euro adventure…
4. These insane playgrounds are EPIC. I'm feeling like I was seriously deprived as a child… I'm look at YOU, mom.
5. A little mid-week inspiration to keep your mind right.
6. The only question I have for you is, do you have what it takes to be a Final Jeopardy MASTER?