Wednesday Slice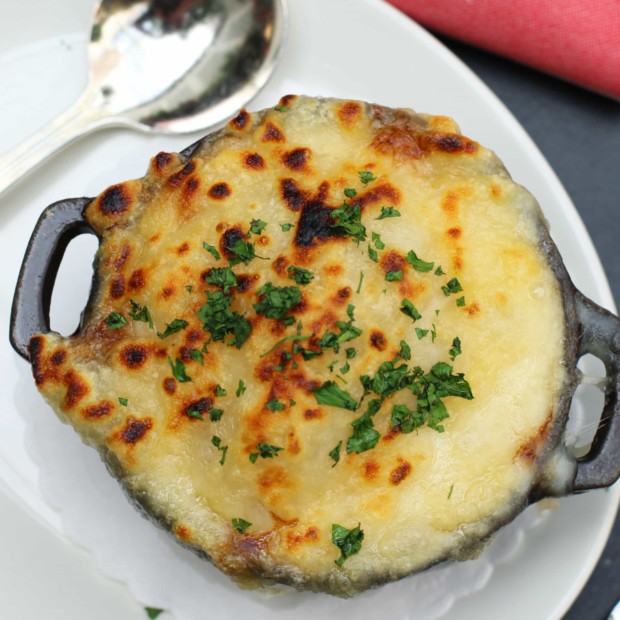 1. When French Onion Soup is covered in a ton of gooey cheese, I can't help but smile… This bad boy is from The Tavern at The Broadmoor and I am still dreaming of the dang thing. Just the right portion of warm, gooey goodness that I wish I could pair with a salad for lunch every dang day of my life. This week I'll be giving you ALL the juicy details on The Broadmoor so keep an eye out… And be prepared to drool.
2. In other travel news, I was in Charleston, SC again for a blogging conference and I forgot how much I love that city. Staying the historic center, meandering around the streets of downtown and eating until I couldn't eat anymore were just the highlights during the onslaught of information thrown at me this past week. I returned exhausted, invigorating and sincerely enlightened. And soon I will be heading to Europe. I don't know if I could be more excited about life right now if I tried.
3. Song of the Week is Name for You by The Shins because THE SHINS ARE COMING TO RED ROCKS WITH SPOON. This is NOT a drill people. I get butterflies in my stomach every time I think about it. Because SPOON. And THE SHINS. 
4. These divorce cakes have me laughing hysterically (and also kind of wishing I had one a couple of years ago…. is that bad…?).
5. Why You Should Stop Reading Self-Help Books. I have mixed feelings about this one, because I think that certain books can sincerely help when it comes to entrepreneurship and inspiration. However, you have to be the type of person to actually take those lessons learned and TAKE ACTION. What do you think??
6. The list of the best bar in every state…. I am dying to know if you agree with this list or not. Colorado has Henry's Tavern listed and all I can scream in my head is "no, no, NO NO NO!"