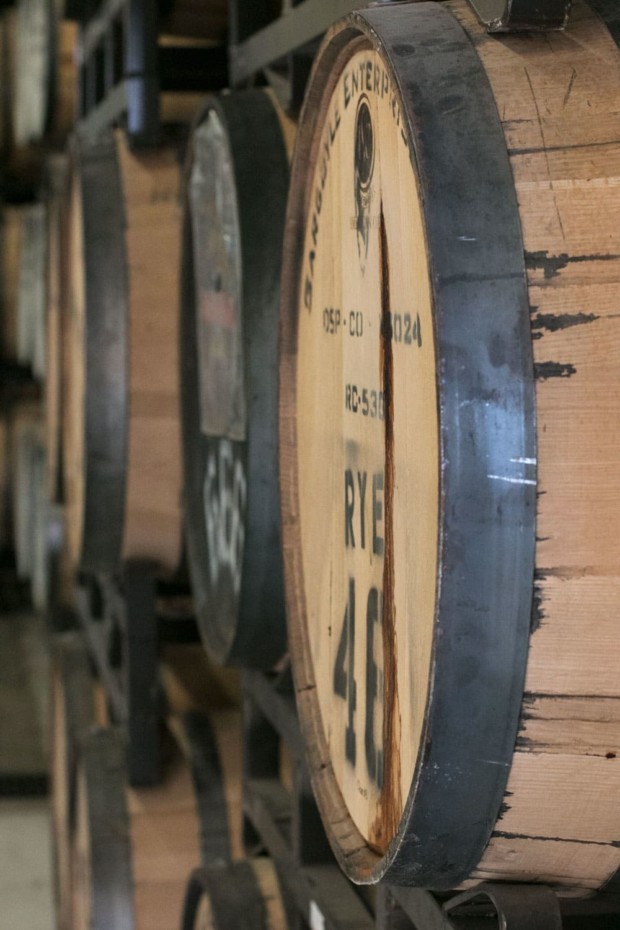 1. In case you haven't noticed, I've been starting to ramp up the travel section of Cake 'n Knife recently! I have several more posts coming up over the next month so make sure you subscribe over on the right-side of the website. You don't want to miss the Mile High Wanderings or 48-Hour Foodie Guides I have coming up through May…. Hawaii, pizza and beer, The Broadmoor and MORE are on the horizon! Finally, you can see all the deets from those Instagram stories you've been seeing 😉
2. The BEST Seinfield quotes that fans still use today. You're welcome.
3. Song of the Week is Sunshine by POWERS. Like I told you before, the summer jams are coming in full force and it's only April. My fingers are crossed that this season's upbeat, sunny songs are even better than last year's!
4. I dare you to try not to laugh during this insane kiddo Vine compilation… I lost. Multiple times. At about 1:35 I just lost it…
5. Can we talk about how totally freaked out I am about the new IT?? Scared me enough as a kid and I'm not sure I'm ready to see it again…..
6. How to get out of bed, as told by someone who is eerily similar to the Man…