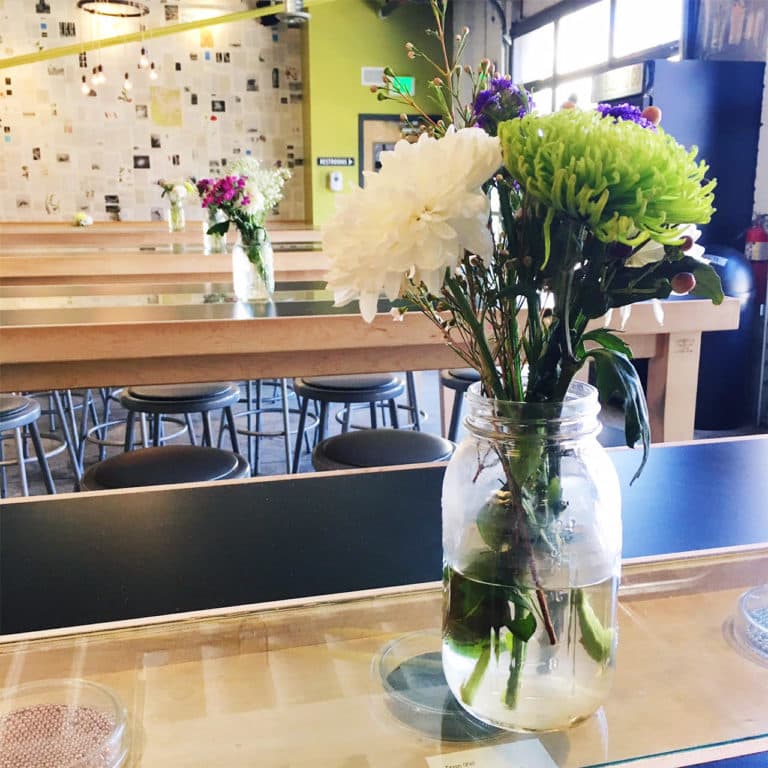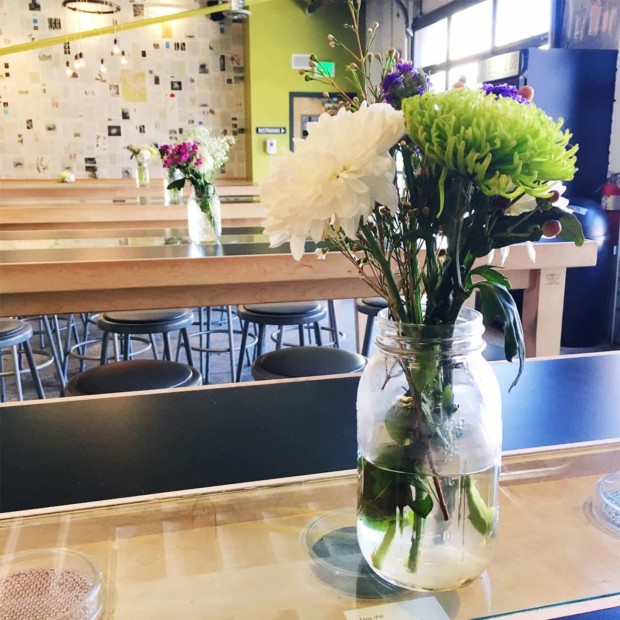 1. Spring is here and the flowers are out EVERYWHERE. I love seeing all the colors and all I can think about is how I wish I had a beautiful garden to look out on every morning. Well, a beautiful garden that I don't have to touch and can just admire from a distance. Lord knows I have NO green thumb (despite every other person in my family being extremely skilled with gardening). If I could come home to a yard full of peonies and hydrangeas every day, that would be pretty magical though. What's your favorite flower?
2. I get so hungry whenever I read about food so I totally can relate to this whole eating with your eyes post.
3. Song of the Week is Hide and Seek by Dustin Kensrue. This little number dropped a week ago and I am dying to see him live. That voice. The soul in that voice. All the heart eyes.
4. The best relationships are the ones you didn't expect. TRUTH BOMB.
5. The next set of emojis are in the works and here are all the candidates, ranked. #7, #22, #30, and #59. Please make them happen NOW.
6. Dear all fellow writers, these images are all real life. And thank you Ernest Hemingway for always speaking the truth.