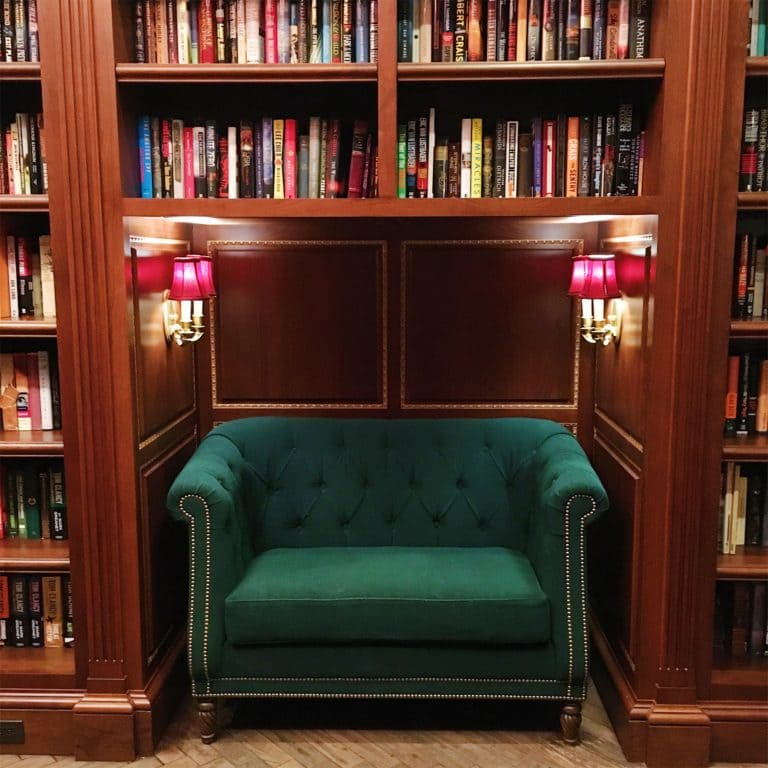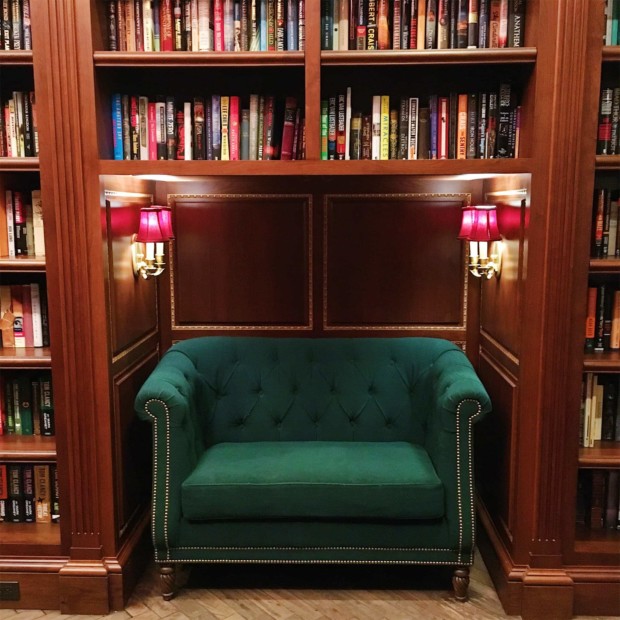 1. This little reading nook nestled into the library at The Broadmoor is one of my favorite spots in the whole world right about now. There's a fireplace, little nooks with love seats and chairs, and even a ladder to climb to reach the top shelves (and the really gorgeous older books). This spot with a spot of whiskey as a nightcap is how I want to end every night from now until forever.
2. Just in case you feel like life could have a little more luster, read through these little reminders.
3. Song of the Week is Feels Right by Jocelyn Alice. My song vibe is officially starting to move into spring/summer mode people… Get excited.
4. I absolutely love these Instagram gems from Gemma Correll about mental illness. So real and so gorgeous.
5. As a mostly introverted soul, I loved reading through how it changes from your 20s to your 30s. I can tell you #3, #6 and #10 are at the top of my list.
6. The moment I feel like I didn't completely fail at that whole high school thing.