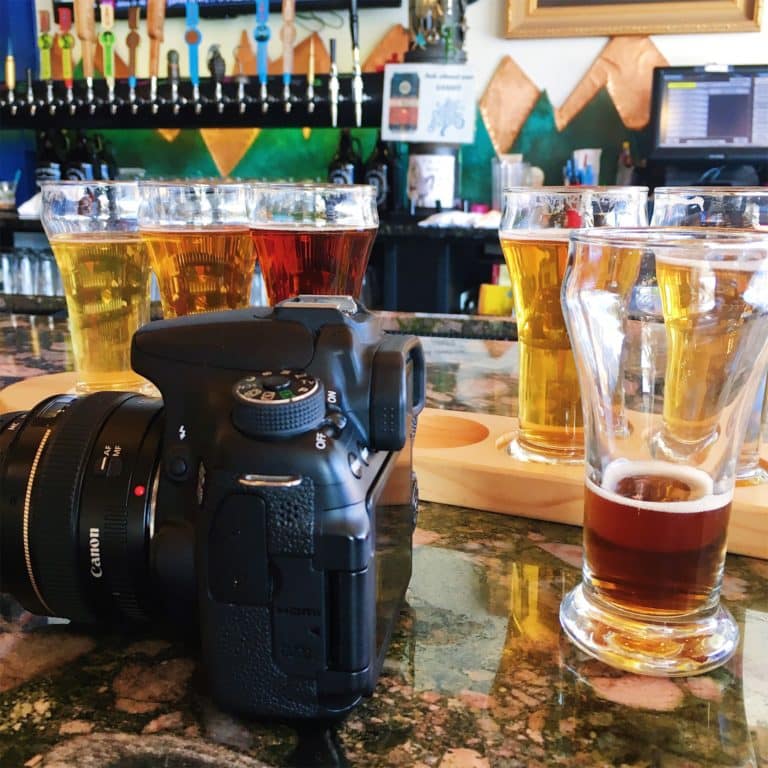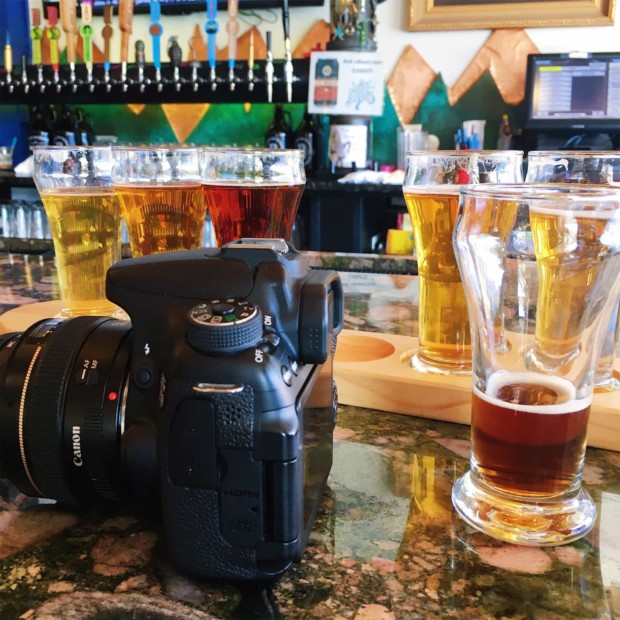 1. The weather was unreal here last Friday and it reminded me just how much I miss the nice weather… Wrapping up my day working at a brewery with all the windows open and the sun streaming in. I need this tradition back in my life. Too bad the weather got SO FREAKING COLD on Monday again. GAH.
2. Can I just have a fund dedicated to me traveling the globe to eat all the food, drink all the beer/wine/cocktails and visit all of the gorgeous independent bookstores in the world? If I win the lottery, this is just going to be a thing that happens.
3. Song of the Week is Monotony by Preoccupations – if you're looking for a good indie rock kinda song to just focus in on, this is the one. It's been the first song I listen to in the morning for a week or so now to get into that whole "work mode" thing. #obsession 4. Daily dose of getting some perspective in your life. Read all of this and remember what the heck you are doing here on this Earth, mmkay?
5. Ok, I have a confession to make. I am obsessed with a new show that I never thought I would be obsessed with. Ultimate Beastmaster. Why do I love this show? I don't know. Maybe the countries competing against each other in a healthy friendly way? Maybe the motivation to get my butt back to the gym? Watch it and tell me I'm crazy.
6. Daily dose of insane laughter. Read this and giggle to yourself uncontrollably. In public. I dare you.