Wednesday Slice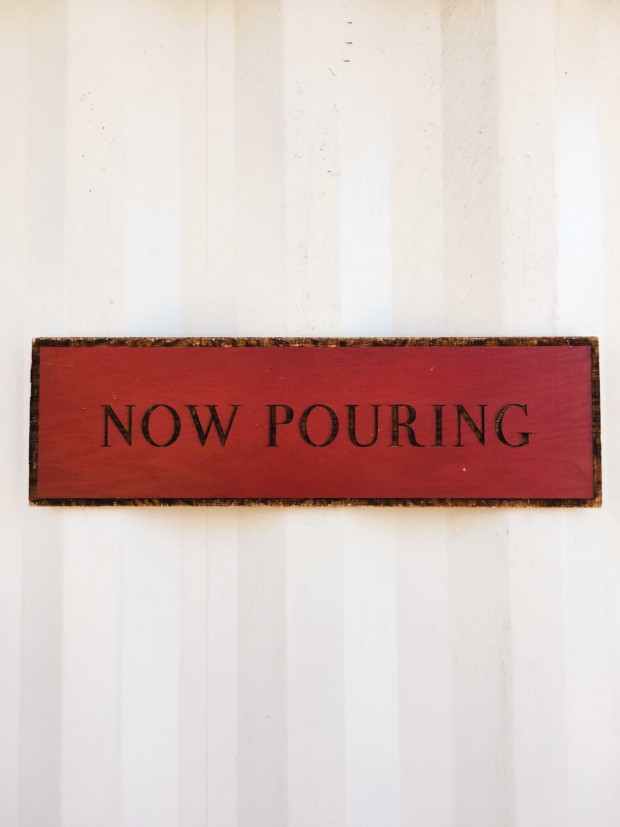 1. Happy Wednesday friends! Can you believe it's March 1st already? Spring has almost sprung (well it officially will in about three weeks) and I can't decide if I am ready to make the seasonal change in ingredients just yet. It's still pretty chilly here in Colorado so I am still in that chili/heavy/comfort food mode. What food mood have you been in lately?
2. How to Drink at Home By Yourself, Part 1. All the LOL.
3. Song of the Week is Ran by Future Islands. Currently CPR Open Air is my favorite station ever and I'm finding some of the BEST music on there (102.3 FM for those of you in CO!). 
4. Hey ladies, here are the top books from the last decade that you should be reading.
5. I seriously can't get enough of searching through Tumblr lately. These Harry Potter ones are my favs this week by FAR.
6. Benedict Cumberbatch is one of my favorite people ever. Even with how ridiculous he is in this.