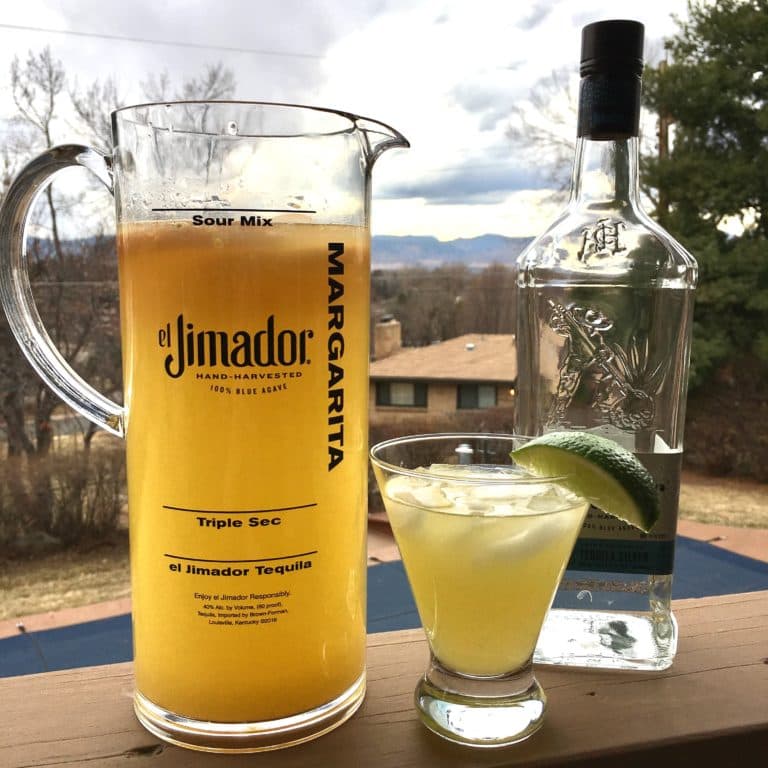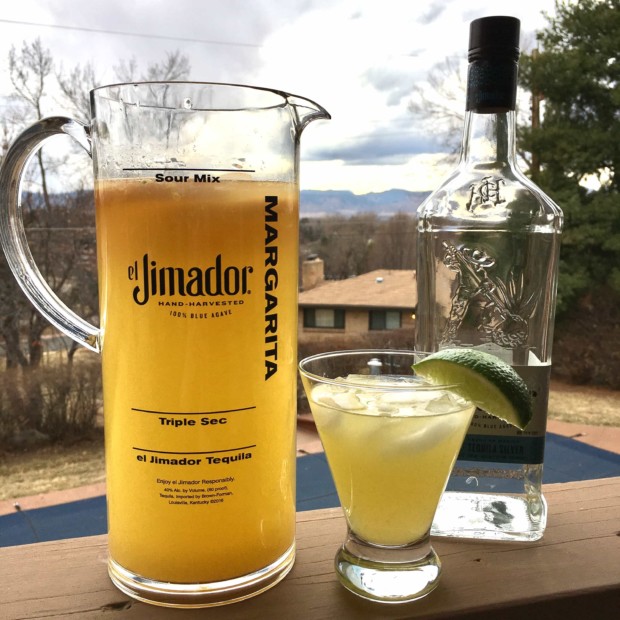 1. Happy National Margarita Day, friends! I've been celebrating since Sunday with all the different margarita recipes EVER. Starting with this orange margarita and followed by a grapefruit margarita, winter citrus margarita and ending with my perfect margarita tonight… If you need some other ideas, I've also got peach blueberry, pomegranate, mixed berry and cucumber versions on the blog… You're welcome. 😉
2. Magical book locations are based on real places. Who's coming with me to visit them all? Time to start the research…
3. Song of the Week is Long Cool Woman (In A Black Dress) by The Hollies. I've been kicking it old school for the past week and I'm still not over it. Can't stop. WON'T stop.
4. With all the time I spend on social media for myself, my blog and clients, I think that doing these things to filter your own feed is SO important. There's too much clutter out there… isn't there?
5. Have you seen this lyric video of Katy Perry's Chained To The Rhythm?! I'm kind of REALLY obsessed with it. I wish my fingers could do all those tiny things with tiny food LOL.
6. The 30 Day Challenge Each Zodiac Sign Needs to Take in Order to Live Beautifully. Would you do yours? I found mine eerily accurate and also extremely challenging. I think I might just try it…