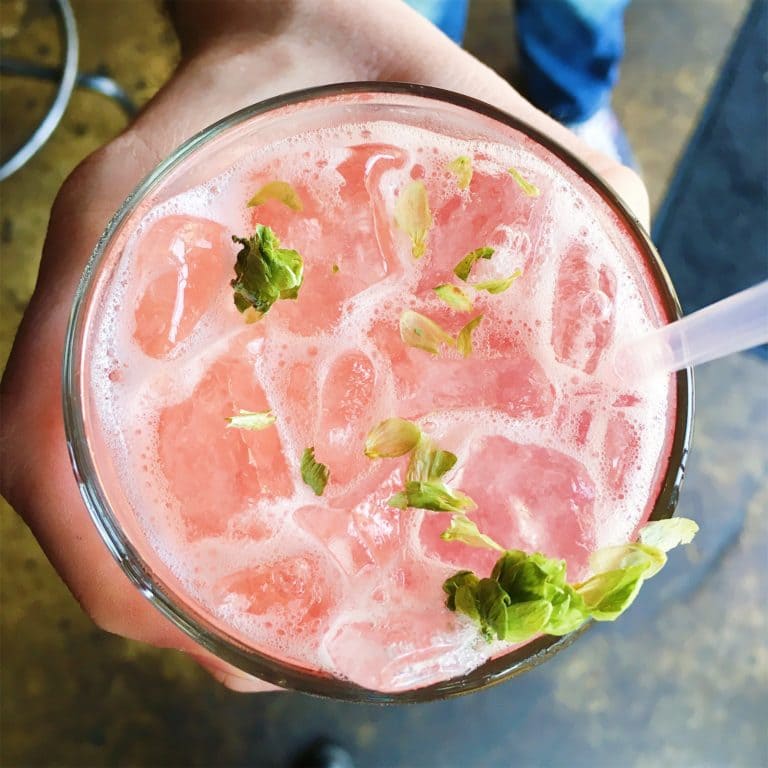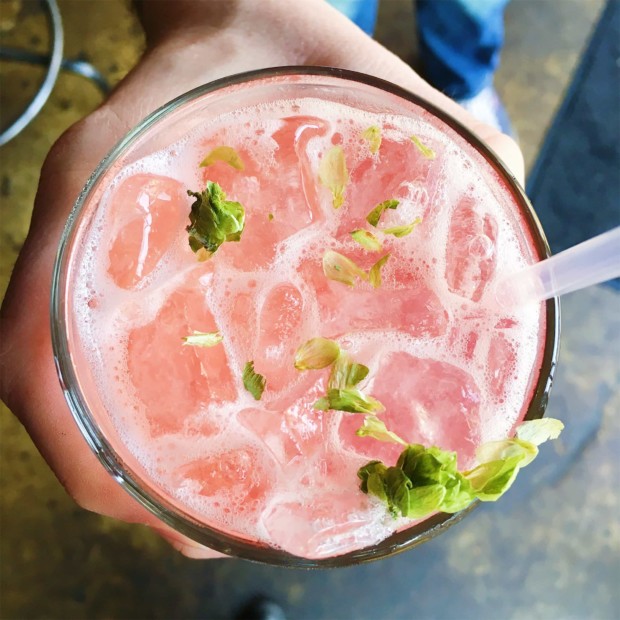 1. A beautiful drink sprinkled with a fresh pinch of hops is my new favorite thing. You guys, I am working on this Beer Lover's Guide to Boulder and you are going to freak. out. Hint hint: it's for obsessive foodies and cocktail lovers too 😉
2. I never really got into the easter egg things with Disney movies, but after watching this, I need to watch all the movie to find ALL of them. Like, NOW.
3. Song of the Week is Wrecking Ball by Dustin Kensrue. Since Valentine's Day was yesterday, I thought a haunting song about love would be appropriate.
4. HELP: who has recommendations for Brussels, Bruges, Copenhagen, Prague and Iceland? The journey is being planned… and there is SO. MUCH. INFORMATION. I need help to narrow it all down. Anyone? Anyone?
5. Sometimes you feel a little down and out. Read this if you feeling like giving up on your dream.
6. I am becoming obsessed with the trivia quizzes on Zimbio lately. I just love testing my knowledge and reminding myself just how much crazy useless information has been stored in my brain over the past 30 years. Start with this one, this one and this one 🙂