Wednesday Slice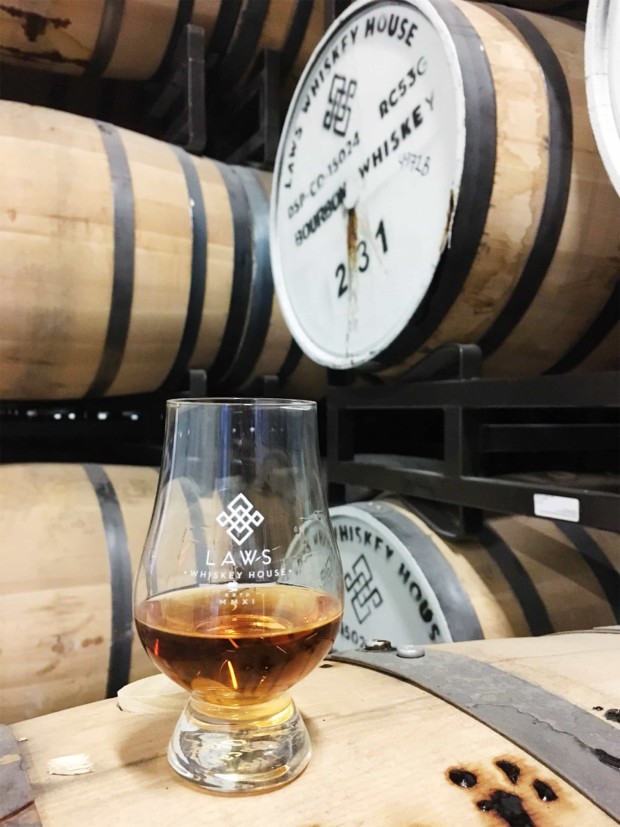 1. A couple of days ago I had the pleasure of touring Laws Whiskey House and getting a serious whiskey education. Do you know just how much the barrel impacts the flavor of the whiskey?? And how much does into the whole process of distilling a bonded spirit? I'll have more for ya in a couple of weeks when I share the experience on the blog, but danggggg I was wow'd!
2. I am swooning over all of these bookish earrings. Soul. On. Fire.
3. Song of the Week is B.O.B. by Outkast. I blame the Man for this one, but I've become somewhat addicted to it when I'm washing dishes…. 
4. I love J.K. Rowling. She is just so on point with these tweets!
5. Valentine's Day Fun! Which Disney Hunk Should be Your Valentine and Which Disney Love Song Best Describes You and Your Valentine? Aaaaaaand GO! Apparently Ralph from Wreck It Ralph is my guy?? LOL At least Beauty and the Beast is on point with the song….
6. Really reallllllly want to try this Caesar Salad Pepperoni Pizza, immediately following by these Chocolate Chunk Skillet Cookies… Best. Meal. Ever.