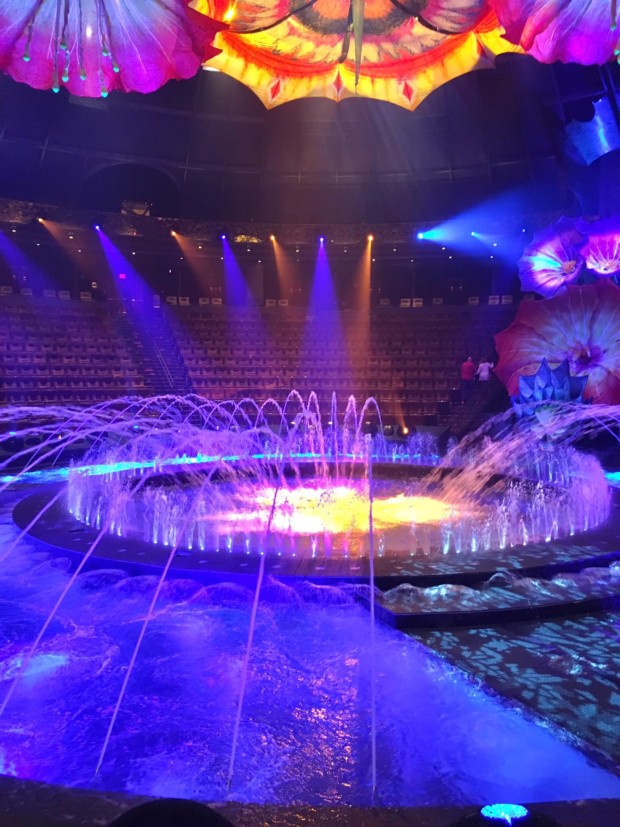 1. The colors in this closing stage scene of La Reve was seriously one of the prettiest things I've ever seen. You can get a bit of a sense of the colors here, but in person it pops even more! Anyone out there as in love with all the Cirque du Soleil shows as I am? What's your favorite??
2. The times Snapchat got deep (in the philosophical sense – don't get weird on me over there). I don't even know how to handle it.
3. Song of the Week is Soul Phazed by Jessica Hart. It's my current sit back and chill with a cold glass of Chardonnay and all the photo editing song. AKA my daily 6PM routine, assuming I was good enough to hit up the gym…. It's a work in progress. I'll get back on the wagon, I SWEAR.
4. I'm just putting this out there in hopes that a certain someone (*cough cough*) will spoil me with a surprise or two… But seriously, that vodka tonic tea set?! I die.
5. Ok so I am kind of always on the fence about the live Disney movies because I'm a traditionalist, but I have to say the Beauty and The Beast trailer got me a little more excited than usual…
6. Y'all know I looooooove my books (especially cookbooks!) so I'm adding all of these bookstores to my bucket list. Right. Now. And I totally get to hit one this summer when I go to Europe! EEP!
7. Question: What recipes do you feel like you need more of in your life right now? Winter comfort meals? Desserts? Preparation for spring cooking and baking?