Wednesday Slice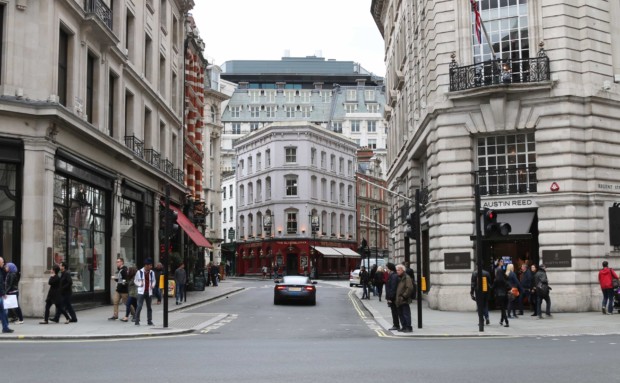 1. Current mood = missing Europe. BUT I'm going back. Which makes me miss it that. much. harder.
2. 2017 is going to be the year of travel for me. I am already planning 4 trips and 2 of those are sending me to 8 different countries. The Man (yes I am going to continue calling him this so get used to it LOL) proposed hitting Canada and Mexico to make it a solid 10 and I can't lie, I am a little bit tempted to do so… Thoughts? Votes either way?
3. Song of the Week is First Day of My Life by Jillian Edwards. This version of the song just hits my heart so deeply. Yes, I know, SO SAPPY. 
4. These bizarre fictional meals remind me just how much I love when food appears in books – even if it's super weird and uncomfortable…
5. Anyone else out there believe in numerology? I'm on the fence about it but I love reading these types of life path things so I had to share. This thing was kinda dead on, especially about the relationship stuff in 2017. Like, mind blown on the money about what I've already been thinking about. WHOA.
6. Not that I've ever celebrated Burns Night (the night every year that Scottish poet Robert Burns is celebrated – who knew this was a thing??), but I definitely would be up for gettin' down on any of these whiskies!
7. Final note on travel since it's on the brain – these travel memoirs are all a must-read. Get the travel bug with me. Come on…. you know you wanna….