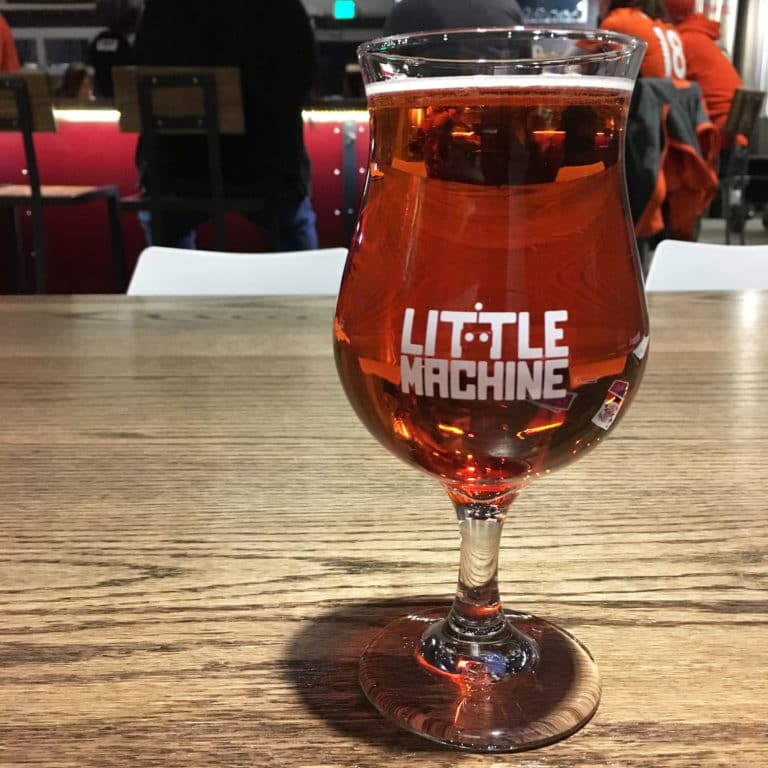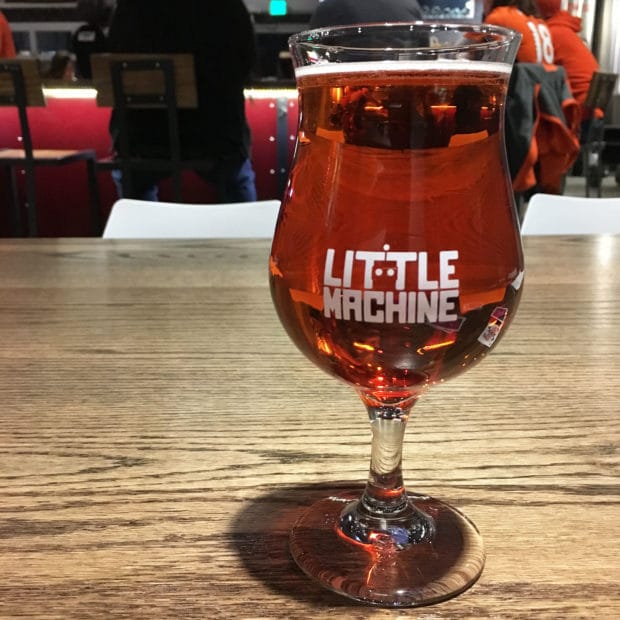 1. My attempt to hit every brewery in Denver at least once is a work in progress… There are SO many. I do have to say Little Machine is now one of my fav spots and hitting it after the last Bronco's game of the season was pretty dang awesome. The whole machine theme is basically the coolest/cutest idea EVER. GAH. The only question is… which brewery do I hit next?
2. Part of me seriously hates seeing all these 20-something advice posts because it reminds me I'm no longer in that decade of my life… But all of these things are 100% valid, and should be taken as truth at any age. Particularly #18. And be ok with it.
3. Song of the Week is Surfin' by Kid Cudi ft. Pharrell Williams. #cantstopwontstop
4. Unicorn Hot Chocolate… I can't even.
5. That moment you realize just how thankful you are to not be dealing with online dating.
6. I need to be real with you all for a second. I am EXHAUSTED. This year is not starting off exactly like I thought it would and to make up for the lack of work I thought I would have, I am overworking myself on everything else in the effort to try to get ahead before it all winds up again. Does anyone else out there do this? This whole freelance thing can drive me BONKERS from time to time, I swear… I sometimes yearn for the days of consistent 8 to 5 work. But then I remember I'm doing what I love and it's not so bad. For the love of everything holy, I would just like a wee bit more consistency LOL.