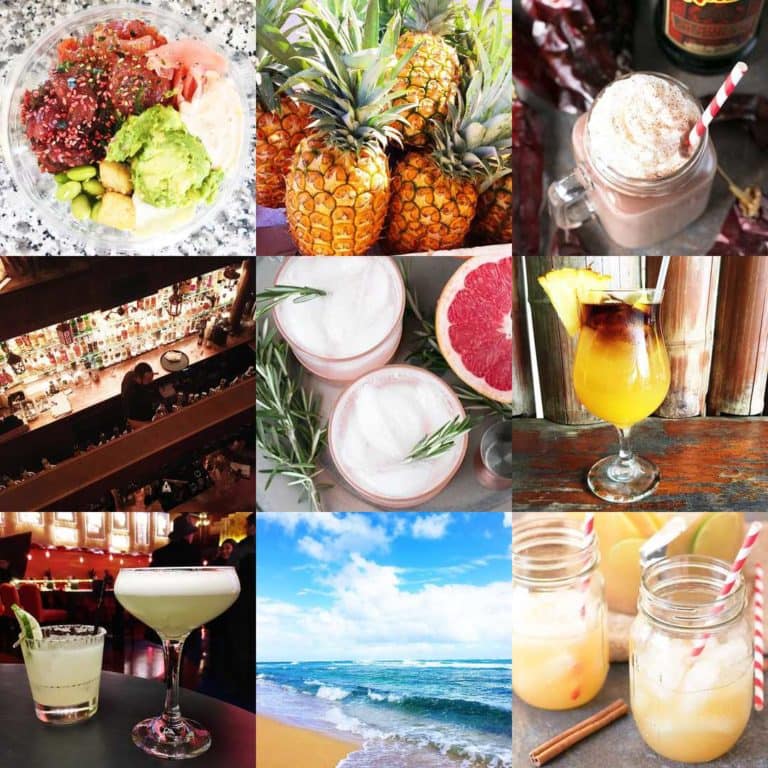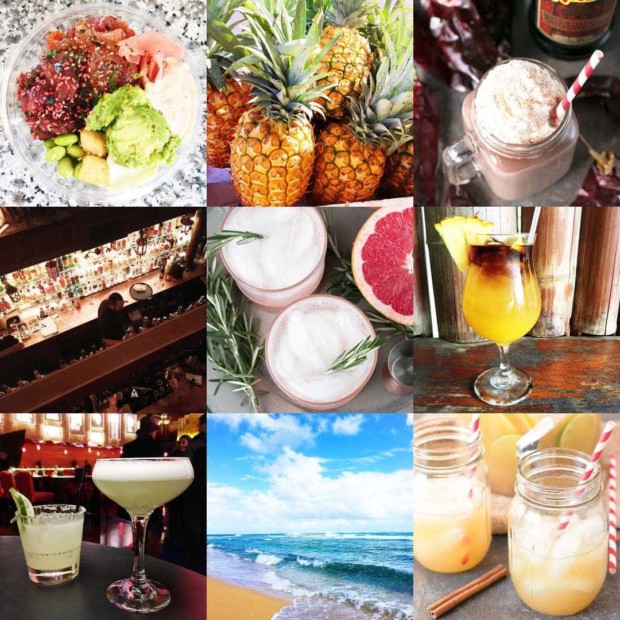 1. Happy New Year everyone!! Anyone else having trouble getting back to the real world like I am? Sitting here at my computer, all I can think about is how I wish I had a couple of days to continue doing whatever the heck I want…. AH the cruel cruel sweetness of a winter break. AH.
2. These tweets are so on point. Get ready to laugh a little too loudly at your desk this morning.
3. Song of the Week is Alaska by Maggie Rogers. I'm just totally digging the vibe of this one. So. Much.
4. In a time when 2017 seems a little unsure, these quotes are giving me some real relief.
5. If I could be any celebrity, I'd be Anna Kendrick. Because this.
6. For a final LOL of your day, these hilarious 2016 media corrections. You're welcome.