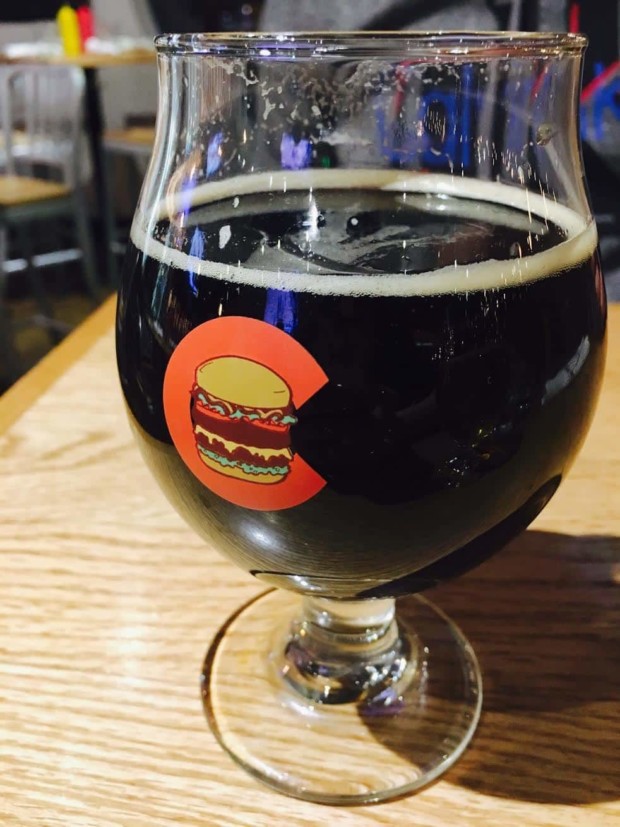 1. The New Year is only a handful of days away and I freaking cannot WAIT. 2o16 has been a weird year of extreme high's and even more extreme low's. I am ready to shake off the dust of this year and start with a fresh new start. I am not usually one to make resolutions because I am constantly trying to set new goals for myself throughout the year, but there is something about a fresh new year ahead that makes me feel particularly hopeful about achieving all the goals I already have in progress. Are you setting any resolutions? Tell me!
2. All I want to do is organize my kitchen and pantry like this. And this. And this. AHHHHH SO PRETTY.
3. Song of the Week is I Don't Wanna Live Forever by Zayn and Taylor Swift. #obsessed and I don't care who knows it.
4. These office Christmas party stories… Just, epic.
5. In 2017, do whatever the hell makes you happy.
6. Does anyone else feel like the Christmas season just came and went in about the blink of an eye? It's like I woke up on Monday this week and couldn't help but wonder how the heck it was already all over… I am still playing Christmas music and leaving the tree up until the New Year. For real, tho. I'm not letting go just yet. I can't. I won't.
7. Since this week no one is really working, waste some time taking this quiz about your NYE plans and this one about your NYE resolutions. Mine are "hit up the club with bottle service" and "start living healthier" (LMFAO to the latter…)