Wednesday Slice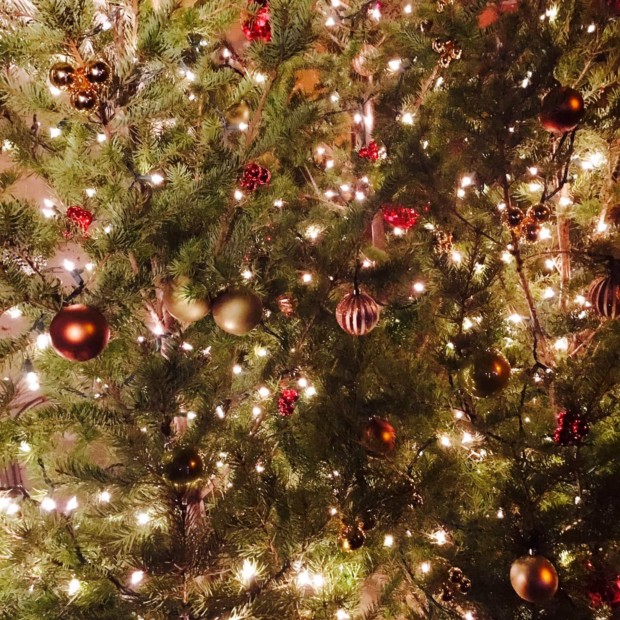 1. I can't believe Christmas is almost here! The last Wednesday Slice before Christmas and only one more after this before 2017 hits… It's surreal how quickly the latter half of this year has flown by. I just can't wait to take a few days off, snuggle up by the fire and the tree, and spend some quality time with friends and family. What are your holiday plans? I've got the big family Christmas Eve dinner again this year (salmon chowder baby!) and I can't WAIT for it!
2. I love Ryan Reynolds. You should too. That is all.
3. I only have so many days to listen to Christmas music, so my Song of the Week is Have Yourself a Merry Little Christmas by Sam Smith. So. Freaking. Gorgeous.
4. All my avocado fanatics can relate to all of these, am I right?
5. The Bachelor is starting next month and while I was excited to watch it all, reading through these behind-the-scenes truths makes me a little conflicted… To watch or not to watch?
6. What are your Christmas traditions? Tell me what you are most excited about this weekend!