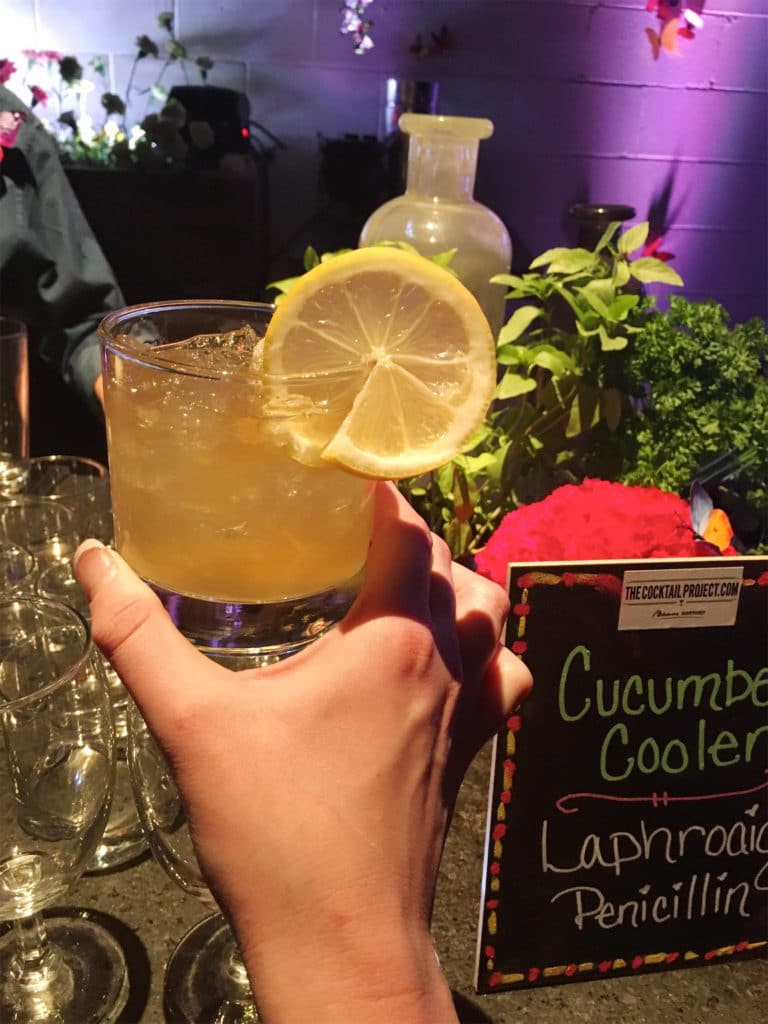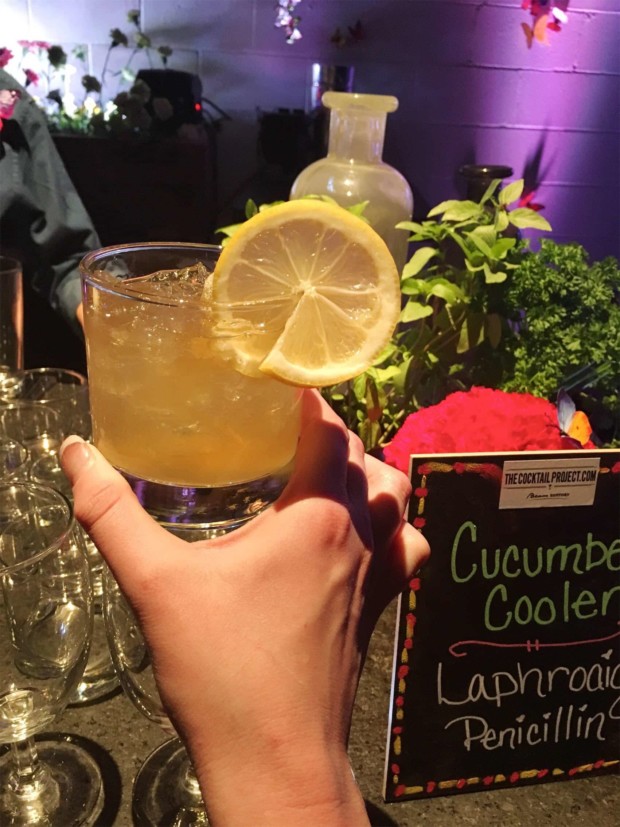 1. December is ALL of the insanity. I feel like I am going out almost every dang night and I am about to start falling behind on work… AH. I really shouldn't complain because every thing I've gotten to do has been BOMB (like the Cocktail Party launch party or seeing Hedwig)… There's definitely no winding down in sight and then it's freaking turn-it-up time in January! EEEEEEEE.
2. Need a little pick-me-up today? Check this list out 🙂
3. Song of the Week is Won't Stop by Rocket Surgeons. I can't stop shaking my groove thang to this one!
4. This Harry Potter holiday gift guide tho… YES I am this big of a nerd to want every damn thing.
5. These are the kinds of resolutions that I really like to think about heading into a new year – especially #3, #8 and #14. Which one would be your top priority?
6. And because these dirty Christmas jokes are just BOMB.