Wednesday Slice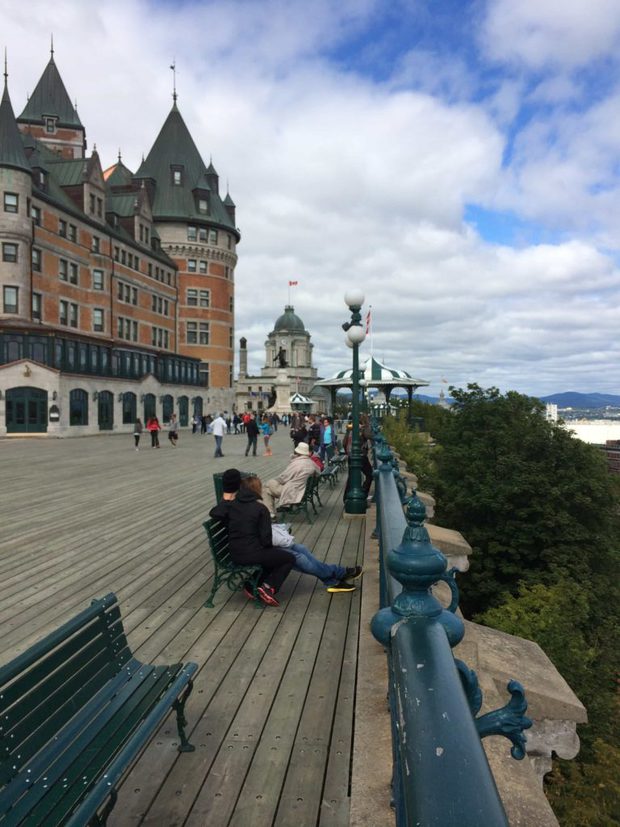 1. Quebec is so quaint and beautiful. I wish I had more time here to wander!
2. Bad day? Here's some photos to cheer you up!
3. Song of the Week is The Greatest by Cat Power. I listened to it just this past week while sitting on a bench on the boardwalk in Quebec and it was one of those perfect moments. The sun was shining, the water was glistening, I could have stayed there and watched people pass by for hours…
4. Who's as excited as I am for the new Mockingjay movie?! You better believe I am! I keep watching The Hunger Games and Catching Fire in preparation though I can't say I am prepared for that moment when they rescue Peeta *sobs*
5. I am dying to make these stuffed plantains, this burrata salad, and these delicioussss looking bourbon cookie bars… YUM!