Wednesday Slice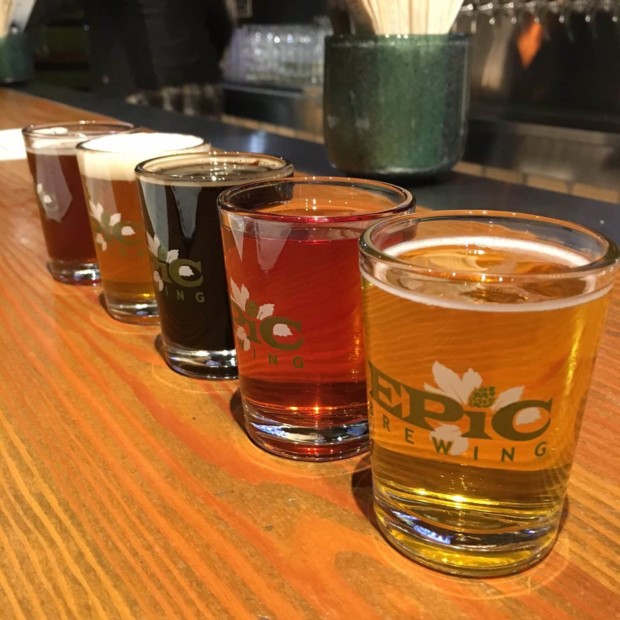 1. You know when you have one of those nights out after a really long time of pulling some serious hermit time? One of those nights that flies by and before you know it, it's 2AM and you accidentally drank one too many beers that you'll regret the next day but it doesn't matter because it was oh-so worth it? If you start at Epic Brewing I think that guarantees an EPIC night… just saying.
2. Ok so 2016 was pretty amazing, but I am gearing up for some SERIOUS amazingness in 2017. How about you?
3. Song of the Week is Kool Thing by Sonic Youth. Ever since I marathoned Gilmore Girls it's been stuck in my head… 
4. Because I always wanna spoil my baby pups around this time of year! And you should TOO.
5. These holiday tweets. I'm freaking dying of laughter over here.
6. What's the one holiday tradition you cherish every year? I am deep in my holiday mode of tradition and all the happy joyful feelings. Spread the cheer and tell me all about your traditions in the comments below!