Wednesday Slice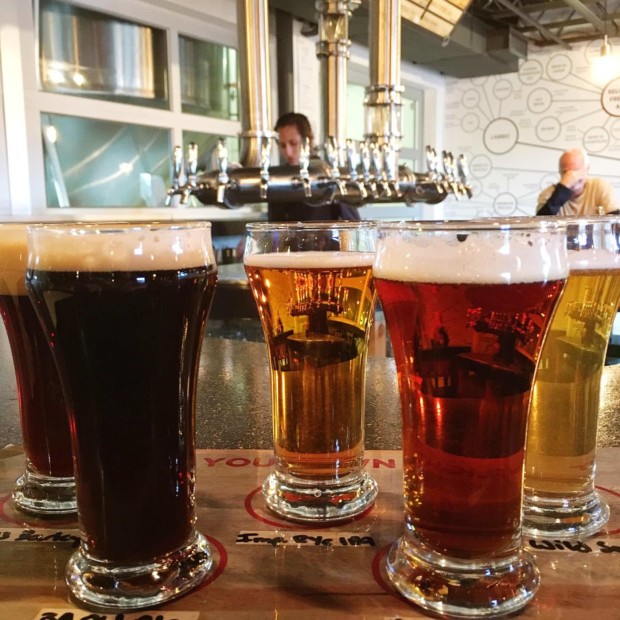 1. I am FINALLY able to have weekends where I don't work anymore. FINALLY. Do you know how long it's been? It's been months and months and months… and now I can spend December taking a wee bit of a breather to enjoy everything I love about this holiday season. Come January it'll be back to an intense crazy schedule, but for now, I focus on the joy and happiness the next handful of weeks has in store for me. EEE!!!
2. Just in case you thought you put some weird shit out on Facebook… you ain't got nothing on these folks.
3. Song of the Week is Christmas Wrapping by The Waitresses – because Christmas and all the happiness that this freaking music brings my soul. 
4. Because I am a Disney NERD, these facts about Aladdin are blowing my mind. 
5. You all know my baby Kya bear is my entire world and the bestest fried I could ever ask for. Reading through these, just queue the ugly crying already.
6. These kid letters to Santa. I die.