Wednesday Slice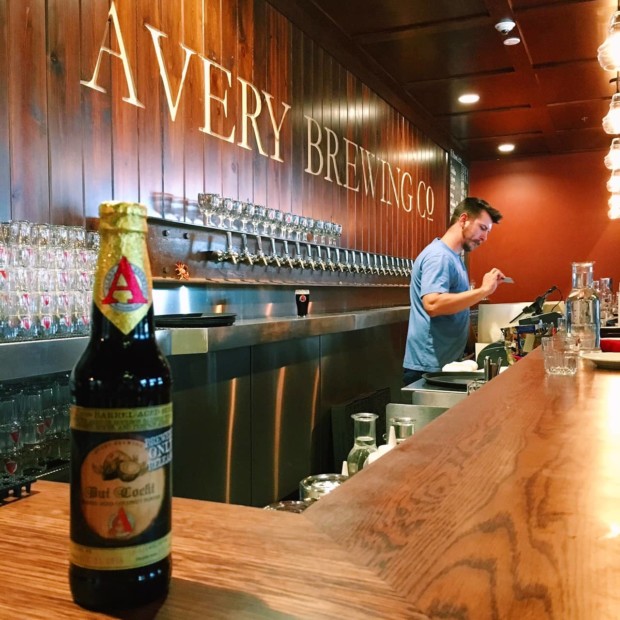 1. Thanksgiving is tomorrow…. TOMORROW. Who else is hosting? Anyone else kind of freaking out about the whole schedule and weight of it all? Talk about wishing I had two ovens…. UGH if only. #lifegoals My turkey is currently sitting in beer brine, just waiting to be uncovered for the final rest before hitting the oven in the morning. How are you cooking your turkey?
2. Oh Tim Burton, you will always make my whimsical fantasy heart happy!
3. Song of the Week is  Where You Lead by Carole King because GILMORE GIRLS IS BACK THIS FRIDAY. I have a whole day booked up on Saturday to watch the entire thing and I am freaking. out (btw I'm saving the first Christmas song of the season for next week… prepare yourself…) .
4. Do you ever read these kinds of posts about things guys can do for you and realize that your man already does most of them and then subsequently have an internal freakout that you just jinxed it by reading the list?
5. Have you seen Fantastic Beasts yet?! I am in love. The magic of Harry Potter is back and all I've wanted to do is see the movie five more times, then follow that up with a marathon of all the Harry Potter films. In my Gryffindor jacket (even though I'm clearly a Ravenclaw). With my wand.
6. OMG I AM SO EXCITED FOR THE HOLIDAYS TO OFFICIALLY KICK OFF TOMORROW!!!!! Sorry I can't even contain the happiness in my heart and soul… GAH!