Wednesday Slice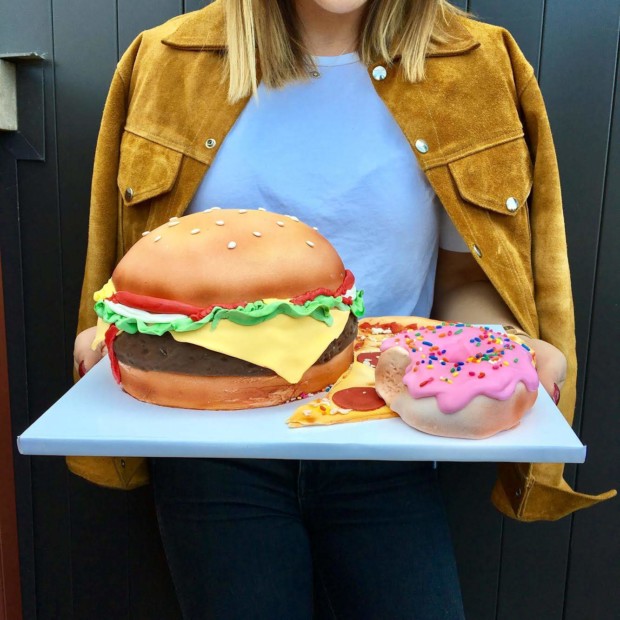 1. Anyone else find it tough to eat a cake that looks like food art? I am so glad I didn't have the pressure of trying to cut into this cake on me… Instead I just enjoyed (and by enjoyed I mean destroyed) a slice once the task was done. Seriously though, isn't this the coolest cake EVER? PLUS, that doughnut is really a rice krispies treat and it's one of the best I've ever tasted.
2. Working on getting back in touch with my most authentic self this week. Now that I seem to have finally found some semblance of a work-life balance this week, #1, #4 and #9 are happening.
3. Song of the Week is this cover of Somebody Else by VÉRITÉ. #obsessed 
4. I NEED a better way to get up and out of bed in the mornings. Lately it's been so hard for me to just get out of bed after the first or second snooze. Hopefully these tips will help??
5. I was just reminiscing over Sex & the City this week and then this look at the Sex & the City stars just popped up in my feed. Was this show REALLY that long ago?
6. Wheel of Impressions with one of my top fav celebrities ever. Pure. Gold.