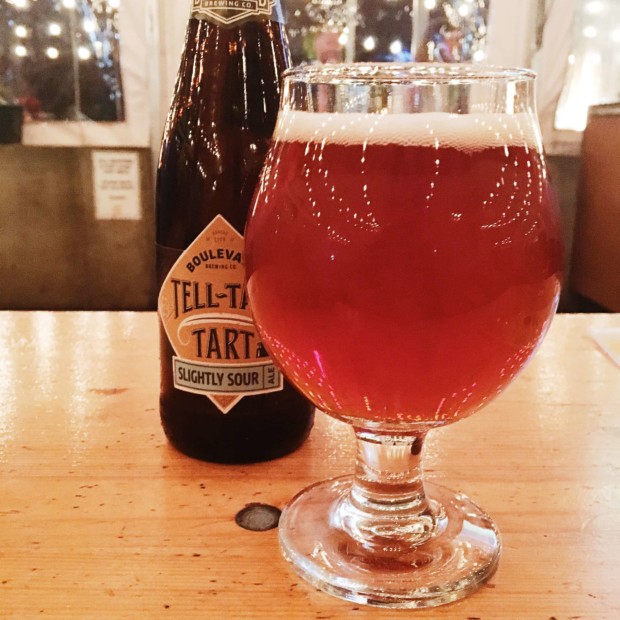 1. FINALLY I feel like I am back in the swing of things. I feel like I am no longer on the hustle train desperately trying to push, push, push up a never-ending hill. Do you know how NICE that feels? Especially when I'm rolling into the holidays. Just ahhhhhhhhhhh.
2. Speaking of the holidays, here's a quick initial roundup of holiday hacks that you all should get to pinning so you are prepared.
3. Song of the Week is Maps by STRFKR. I've been kind of a laid back, chill mood and this song captures my mood perfectly. All the heart eyes.
4. If you bust your butt every dang day to bring in the $$$, you will understand all of these things.
5. These simple ways to spread happiness and kindness around you. Be good to the world today.
6. Currently swooning over these delicious books about food. I think this is all I'm going to ask for this year for presents, for realsies.