Wednesday Slice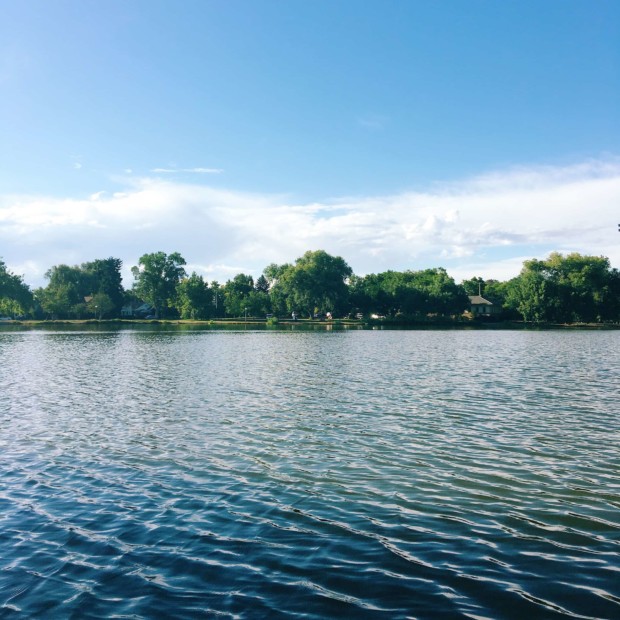 I have a secret to admit… I definitely wrote this a handful of days before it went live. *gasp* how dare I, I know. Honestly, the past couple of weeks have wrecked me and this week I am celebrating my 30th birthday (you know, the thing I've been talking about since I turned 28?). I wanted to get all of this down on paper before the celebrations and time off that I'm about to take. Because #distracted.
So what have I learned in my 30 years in this world? Well, I have a few gems I wanted to share as I sit here in the haze of my twenties, wondering where the hell time went.
Challenge yourself. Challenge your family. Hell, challenge every person who comes across your path. It's those that challenge us that leave ripples in our lives. Don't let people get away with not valuing themselves. Don't let yourself get away with pushing your dreams to the side. Yes, YOU are just as important as others in this world. This doesn't mean you should be a spoiled selfish brat, but you should be able to embrace being selfish. Preach it to others. The stronger we each are individually, the stronger we are as a community.
On that same vein, check in with yourself every once in a while. Take time for yourself to do so. Ask yourself the hard questions. Are you keeping on track with your goals and dreams? Are you giving yourself the life you truly want? Are you letting yourself take a break and drink that extra glass of wine? Because you should be. Never lose sight of that.
Buy the damn shoes. Buy that fancy dress. Buy that computer you've been eyeing for the past 6 months and keep talking yourself out of buying. Allow yourself a couple treats a month, or even every year depending on how big they are. Spoil yourself a little. It's ok.
Don't worry so much about what other people think. Other people tend to be crazy and it's not like any of them are the picture of perfection, let's be real. Be silly. Dance like an insane person. Laugh too loud. Play on a playground. LIVE.
These are all things I've learned, worked on and will continue to work on. The past year and a half of my life has had more adventure, more high's and low's, more passion and more LIFE than many of the years that came before because of all of these realizations. Of course I'm not 100% on point with any of these things. I forget from time to time to ask what I really want. I still talk myself out of splurging once in a while. I occasionally worry about what people think about my craziness. It's all just a little less now. We can't be perfect, but we can do more of what makes us happy and that's the only thing that really matters in all this. Open yourself up to the possibility of a full and happy life, and you will receive one in return.
So mushy, I know… blech.
I guess this is where I officially say buh-bye to my twenties, huh? Well, it's been real. It's been great actually, but I have a feeling the next chapter has even more awesomeness in store.