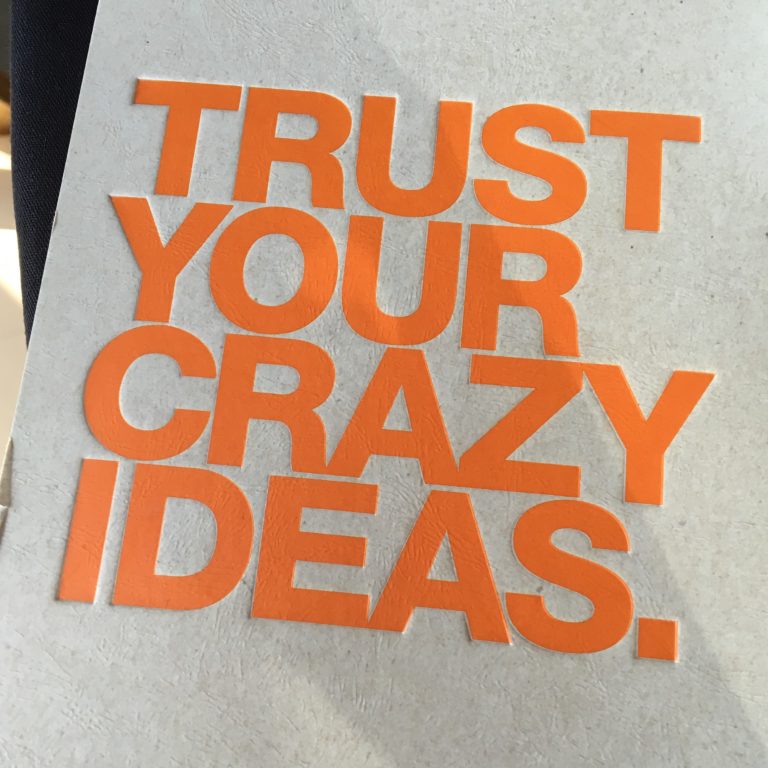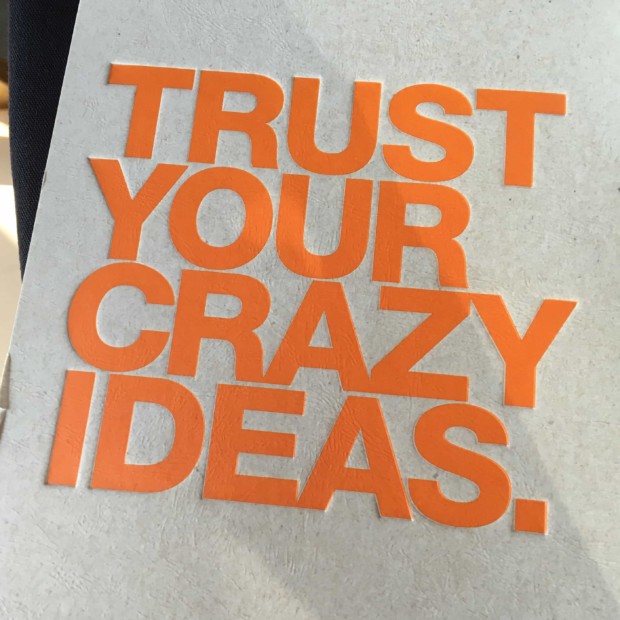 1. This is my last Wednesday Slice before I turn 30… SO weird, right? If I've learned anything over the past year, "trust your crazy ideas" is the main takeaway. Trust yourself to make the right decisions for YOU. Trust your insane, off-the-wall, totally random ideas no matter how big they are. I never really grasped the importance of being yourself and accepting all of your pros (and cons) with a warm hug until this last year of my 20s. Most importantly, embrace yourself enough to follow all your crazy ideas. They might end up a big mistake, but it's always worth the risk to try.
2. Gilmore Girls is coming… I don't think I could be more excited if I tried. Just watch this. Oy with the poodles already!
3. Song of the Week 24K Magic by Bruno Mars. Come on, are you really THAT surprised… Officially naming it my birthday theme song. Yea, I said it.
4. The birthday celebrations are getting into full gear this week (HOLY CRAP I TURN 30 IN LESS THAN A WEEK) and part of me is super excited. The other part of me wants to be this dog and just shut down this whole turning 30 thing. I can stay 29 forever right?
5. These best friend things just remind me how grateful I am for all the besties in my life. As I go into this birthday, I am reminded just how lucky I am in life.
6. Finally, in case you need a laugh today… You're welcome.