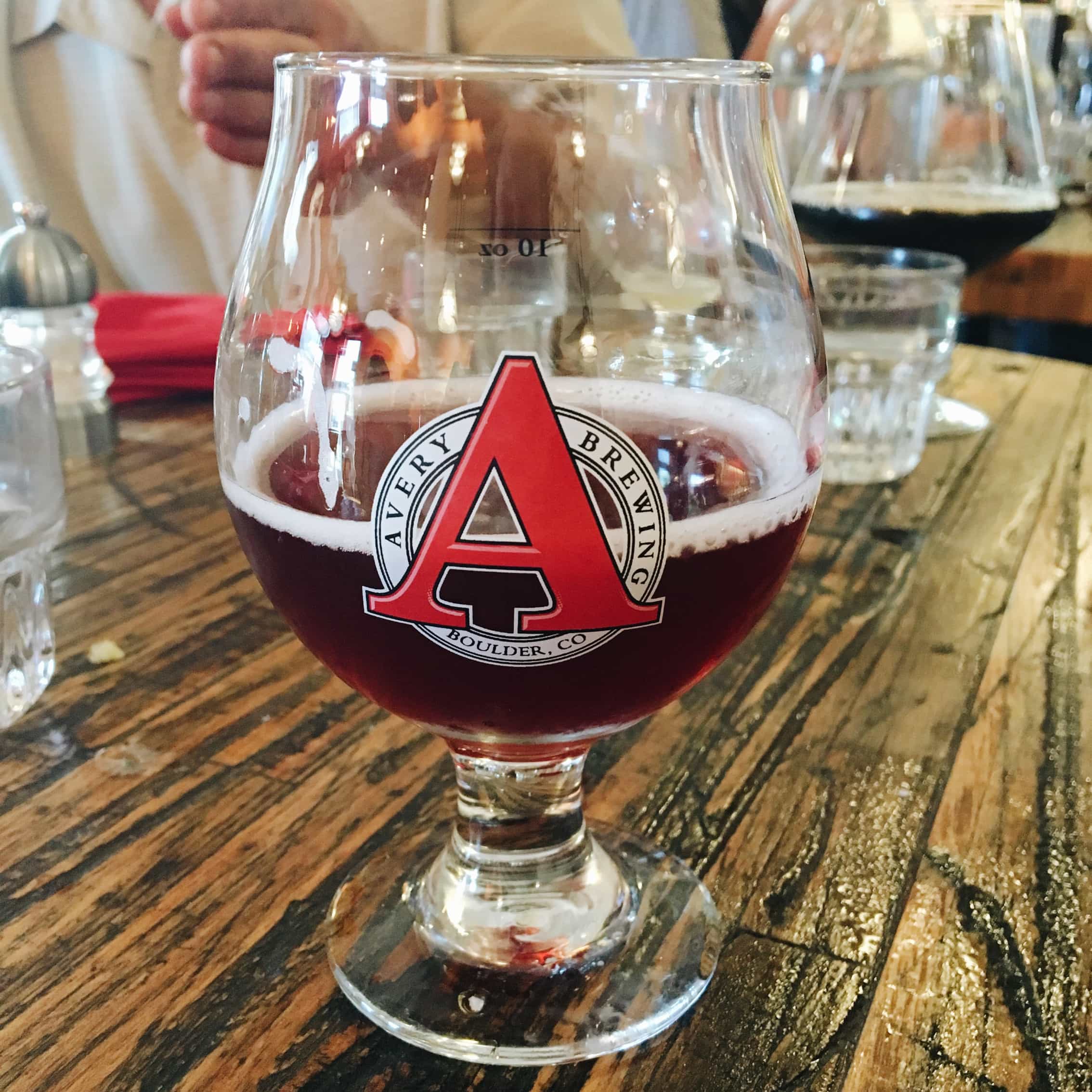 1. A trip up to Avery Brewing in Boulder this weekend reminded me just how much I LOVE sours. I have been drinking a lot of pumpkin beers and heavier things lately, feeling a bit in a funk with beer. This trip up to Avery (not to mention the bomb dot com brisket I had up there…) reminded just how much my taste buds crave that sour beer. However I am starting to feel the pull of wine again… I think I have several wine bottles in my future… Especially with this move coming up.
2. Speaking of moving, these roommate notes have me crying from laughing so hard. I'm keeping these on tap… just in case.
3. Song of the Week is Blackout by Charlotte OC. I am SO feeling this song right now.
4. I remember when I was so unhappy with a couple of jobs I wanted to rage quit. These are what dreams are made of.
5. I'm putting this out here more for a reminder to myself to get my butt back in the gym (so selfish, I know), but these tips really better help me get more out of it this round. Especially when it starts getting cold.
6. I wish I had these about 4 days ago… Alas, I shall just have to learn to calm my shit a little later than planned.
7. I'm heading to a conference tomorrow!! I literally can't wait to eat, drink and blog about all the things. I neeeeeeed this break, and at the same time this is the worst time for me to take one LOL. Meh, who needs to do anything a week before they move right… *face palm* #worthit