Wednesday Slice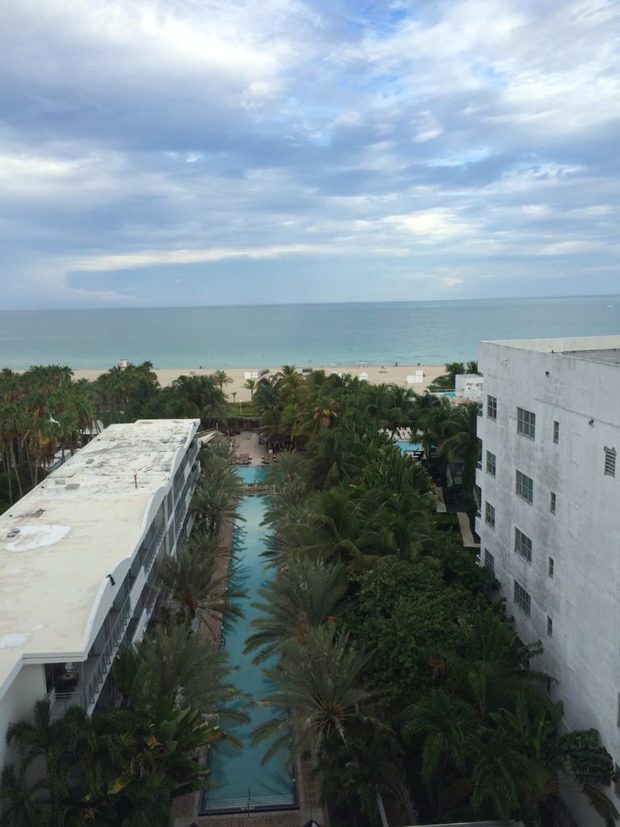 1. I am in Miami right now and I am a frizzy hair mess. Thank goodness for a room overlooking the ocean – part of me really wishes I could just move to the beach and spend lazy days surfing…. Then I step outside and it's 90 degrees and humid… I'll stick to my dry Denver air!
2. These photos taken from a tent really make me want to camp. That's a pretty big deal considering I haven't camped in over a decade!
3. Song of the Week is Spark by Fitz and The Tantrums. It's my recent go-to song as I walk through the airport (something I have done and will be doing several times this month!) – I can zone out and jam out all at the same time with this tune.
4. These photos @reasonsmysoncry are killlllllling me. I can't stop laughing! This is exactly what I would do if I was a parent. Oh yes, my future child is in for a treat….
5. So so so true. Especially #1 and #15, those are the best moments ever!
6. I am itching to get to Japan at some point, especially after meeting a couple people here in Miami who know the country like the back of their hand. The stories of gorgeous temples and amazing sushi are haunting my dreams… Has anyone else ever been? Any recommendations? I might not be going for a while but you all know how I love to plan ahead! 🙂